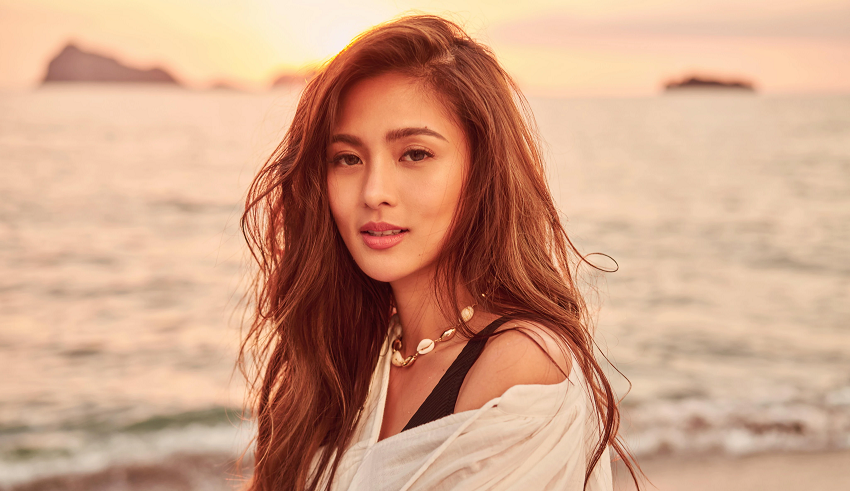 While many use various social media sites to stay in touch with family and friends, more people use services like Twitter and Instagram to stay up to current on their favourite celebrities.
Instagram continues to be one of the most widely used social media sites in the Philippines, where many people use it to follow their favourite celebrities. The likes and followers on several celebrities' official accounts increased dramatically. We look at the Instagram profiles of Filipino celebrities to see who has the most followers because these numbers indicate popularity.
Following are the top 10 most-followed Filipino celebrities on Instagram:
1. Anne Curtis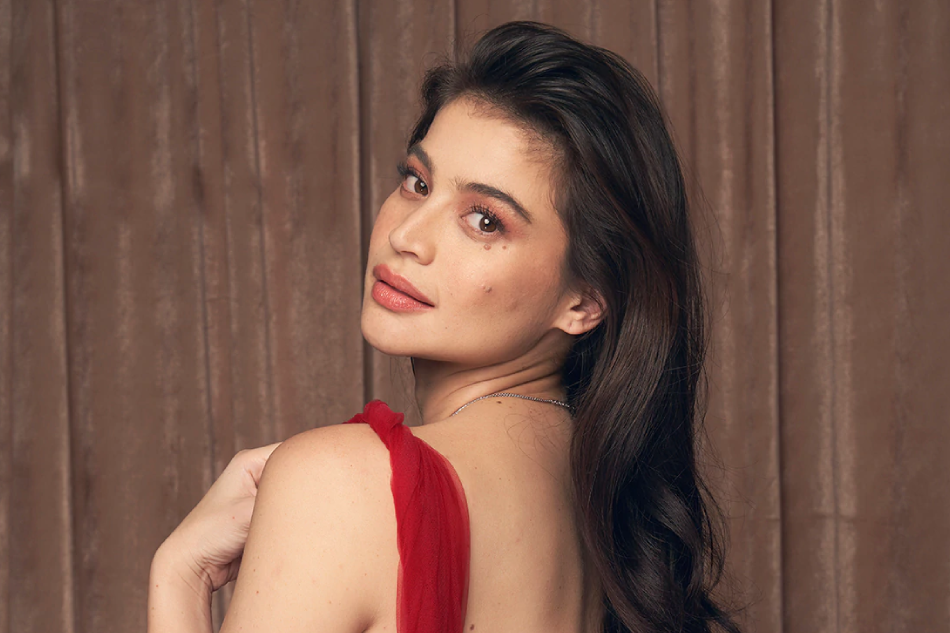 A total of 17.6 million people follow Anne Curtis on Instagram. She frequently uploads pictures of her family and herself. updated on her Hollywood career as well. She also advertises products she supports on the platform. She has maintained her position as the Filipina on the site with the most followers for years.
2. Liza Soberano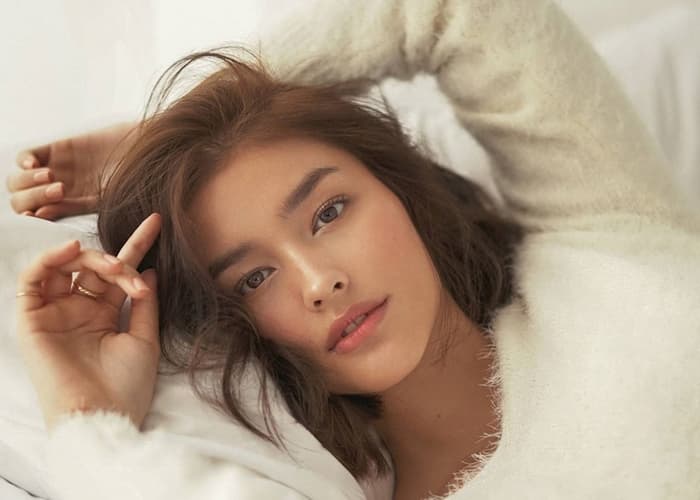 Fans all across the world have been mesmerised by Liza Soberano's beauty for years. Her enormous popularity is evident from the millions of fans she has on her different social media pages. Her over 17 million Instagram followers routinely keep themselves updated on the actress's daily life. The most awaited comeback series and movie with her longtime on- and off-screen partner, Enrique Gil, are among Soberano's updates on her profession, sponsorships, and forthcoming TV appearances.
Also Read: Top 10 Beautiful Woman in the Philippines
3. Kathryn Bernardo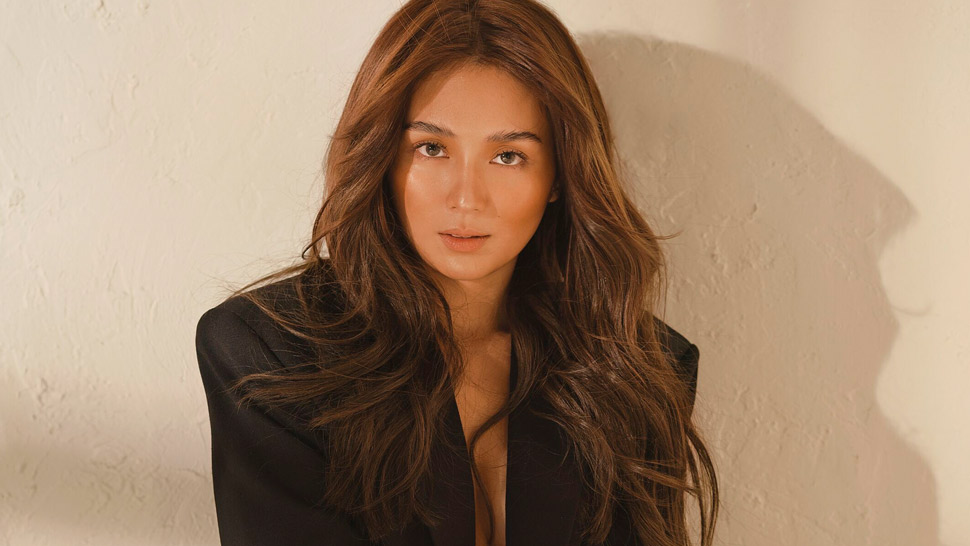 Kathryn Bernardo is undoubtedly the queen of television and film, and she has a lot to offer with her followers. The actress from Kapamilya uses Instagram to post information and updates about her current and forthcoming projects. She shares beautiful pictures of her and her loved ones on social media. Her page frequently displays her different endorsements. She will make a comeback to primetime television with her longtime reel-to-reel companion Daniel Padilla in the upcoming drama 2 Good 2 Be True.
4. Niana Guerrero
Niana Guerrero, who is only 15 years old, is without a doubt one of the Philippines' most well-known and prominent social media stars. She has approximately 14 million followers on Instagram who follow her to get regular updates on her hectic celebrity life. She shares her endorsements and several on-camera encounters with her devoted fans on the network. Additionally, she presently has the most followers of any Filipino on Tiktok, a well-known social networking platform.
5. Pia Wurtzbach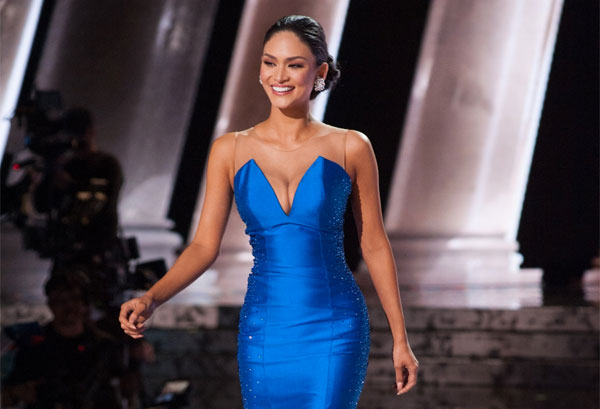 There are advantages to being a Miss Universe. That is clear from the large number of devoted followers Pia Wurtzbach has on social media. She gained a million more Instagram followers in less than a year. With 13.4 million strong followers, she is presently the most followed beauty queen on Instagram. Her followers receive information on her daily life as well as her growing modelling and showbiz career.
6. Andrea Brillantes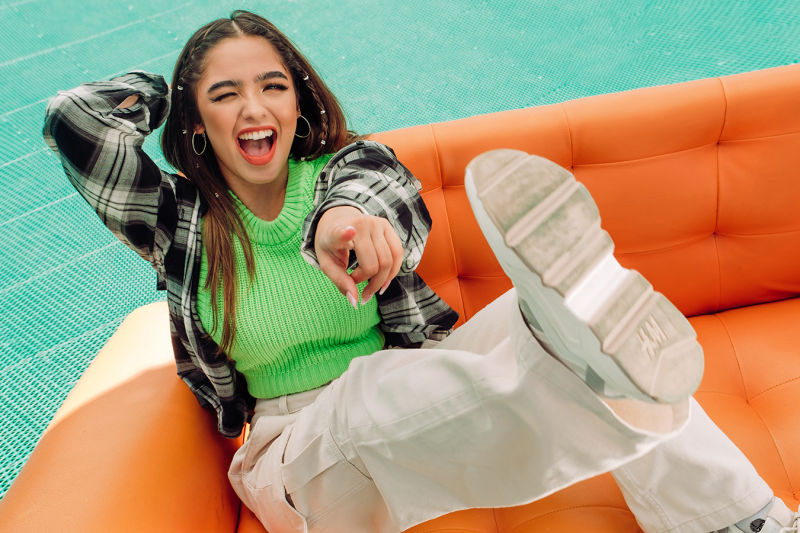 As seen by her enormous social media following, Brillantes is without a doubt one of the most well-known and influential young Kapmilya actresses of her generation. She has 13.3 million followers on Instagram. The Kadenang Ginto actress uses the opportunity to inform her audience about her professional endeavours, forthcoming performances, and endorsements. She will take part in the upcoming Lyric and Beat online series.
7. Catriona Gray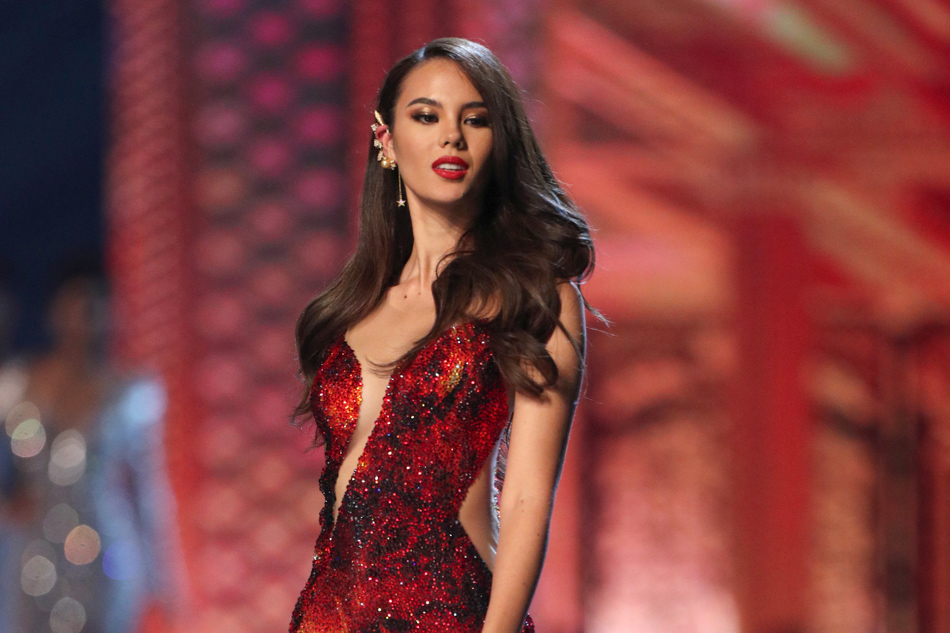 You can't argue that Catriona's social media profiles didn't get millions of fans after she was crowned Miss Universe 2018 since that's when they really began to take off.
Gray has successfully navigated the transition from being a beauty queen to a prominent figure in show business. She is now a rising singer and performer.
She is a formidable social media influencer, as seen by the millions of followers she has across her many social media profiles. She now uses this power to ensure that her causes endure long after her tenure as Miss Universe.
8. Alex Gonzaga
Millions of fans across numerous social media sites really accurately depict Alex Gonzaga's enormous power over her followers. She is a well-known vlogger whose videos receive millions of views quickly, making it difficult to estimate how much money she generates from sharing things with her viewers. She frequently posts updates about her professional life, current and forthcoming projects, as well as her numerous endorsements, on Instagram.
9. Marian Rivera
Marian Rivera, the Primetime Queen of the GMA Network, is presently the most well-known Filipino star on Facebook. She replicates this fame on Instagram, where she currently has close to 12 million followers. Through the network, she informs her admirers of her current and upcoming showbiz commitments. She also frequently posts private content, such as beautiful images of her and her adorable family.
10. Kim Chiu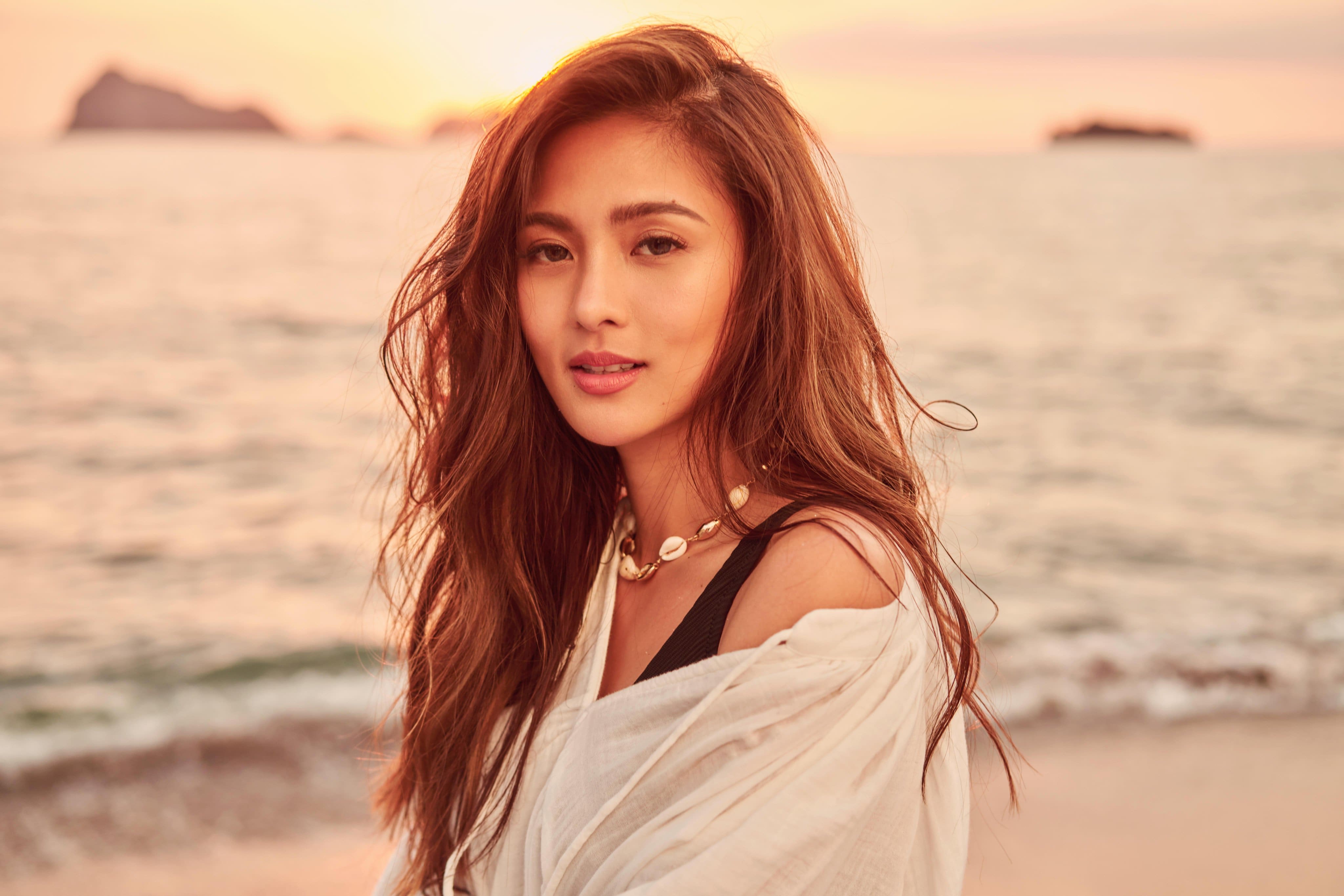 With her several millions of fans on social media, Kim Chiu has a lot to share. She is able to do this by posting gorgeous self-portraits on her Instagram profile. Her profile typically include updates on her professional life, endorsements, and other personal information.
Do you follow these famous people on Instagram? Don't forget to leave a comment with your ideas.