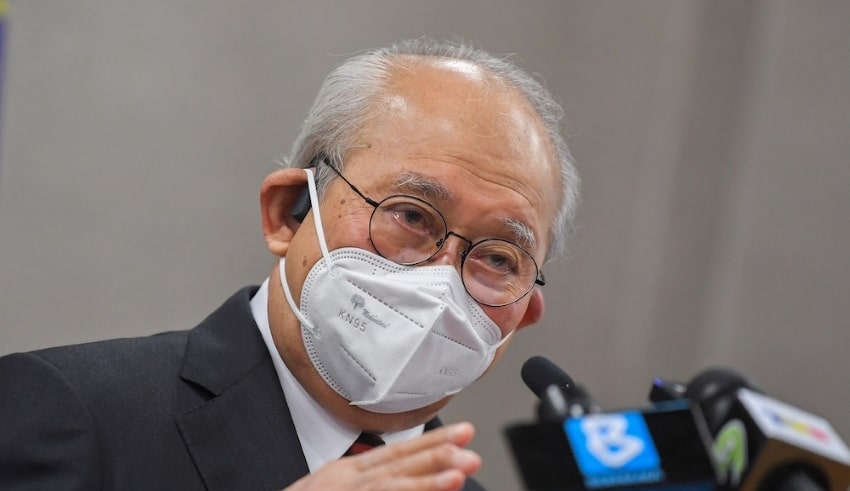 Malaysia – Tan Sri Tengku Razaleigh Hamzah, an Umno veteran, has requested the Election Commission (EC) to assume control of all political finances to be utilized for election campaigns so that they may be properly monitored.
According to the Gua Musang MP, the EC might then ask all parties to submit proposals for the projected amount of money they would need to campaign for any elections.
"The EC should control political party election funding." Parties must submit a plan or estimate of how much they will need to spend on political activities during a by-election or general election, as required by law.
"We could then regulate the amount of money utilized and how the money is received," he said during a public debate on political funding changes, according to Free Malaysia Today.
This policy, according to the former finance minister, would prohibit politicians or political parties from misusing money during elections, with any excess monies spent above the original estimate being charged back to the party.
Related Posts
To deter abuse of finances, Tengku Razaleigh — also known as Ku Li — warned that if the EC discovers an excess of funds has been obtained, a candidate might be disqualified from running in the election, regardless of whether the candidate won or lost.
Edmund Terence Gomez, an economist who spoke at the same session, suggested that a mechanism was required to represent the cost of political activity in each district.
He pointed out that the funding allotment for rural constituencies was insufficient, given the obstacles and costs of traveling to these places.
"The amount of money required for politicians to undertake constituency work is restricted, and it does not represent what is genuinely required on the ground."
He was cited as adding, "We need to come up with a system that is fair so that lawmakers can serve their constituents properly," while also advocating for clarity on the source of the funds to ensure there was no misuse.
The Agora Society Malaysia and Rasuah Busters organized the discussion, which explored the Malaysian-Anti Corruption Commission (MACC) issue, corruption, and political finance reform.