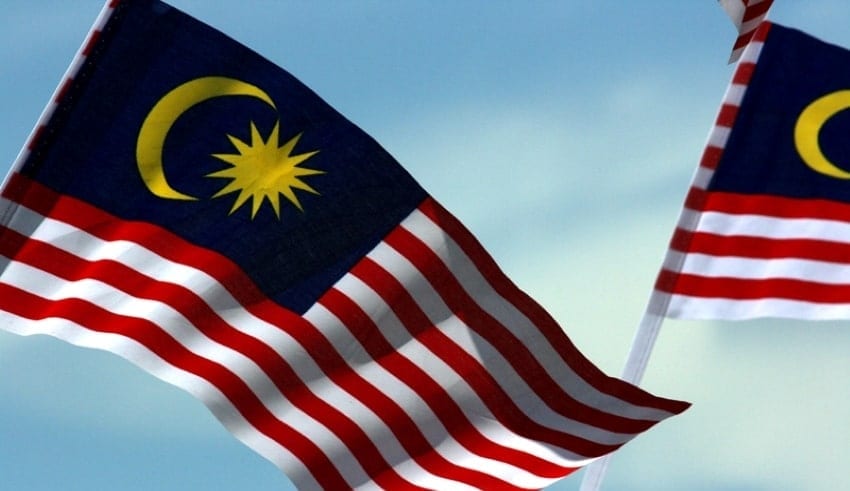 A recent survey found that Malay support in Selangor for the PH coalition has dropped rock bottom from a record of 37 percent in 2018 to 27 percent. A news site has given an account of Merdeka Centre for Opinion Research's study's statement saying that among the Malay voters, only 43 percent said they support the PH coalition to remain in the governance position.
Merkeda Centre also said that despite the fact of the matter, when it comes to leadership, state government, economic and public service delivery performance, PH still holds positive metrics. Overall, 59 percent of Malay voters responded that they want PH to remain administering in Selangor.
Related Posts
PH had 51 out of 56 state seats in 2018 and currently holds 41 seats, while Parti Pejuang Tanah is holding 3, PN is holding 7 and BN is holding 5. However, in comparison to the 75 percent of voters who supported PH in 2018, the current 55 per cent is actually lower. Pakatan Rakyat, in which PAS is part had garnered 42 percent of Malay support in 2013.
According to Merdeka Center, given the PH's current rating, the party may actually keep the state in contesting against PN and BN. The Merdeka Center however advised the party to boost its presence in Selangor through putting efforts in creating jobs and in upskilling as well as redirecting investments while strengthening economic activities.
The Center has also mentioned that PN support from Malay group is at 44.2 percent, while support from the Chinese group is at 6.1 percent and 14.9 percent from the Indian group. While BN has 28.8 percent from the Malays, 4.1 per cent from the Chinese and 27.6 from the Indians.
The survey was conducted from March 16 to March 24 involving 1,141 respondents in Selangor. In the previous month, Merdeka Center reported an increase in Tan Sri Muhyiddin Yassin's approval rating which indicated that Malays are satisfied with the PN government although most of the people are not when it comes to the direction of the country.