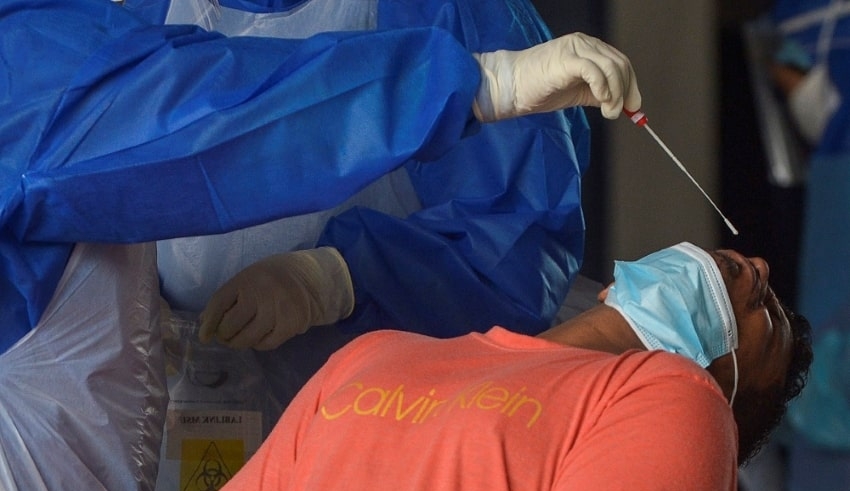 KUALA LUMPUR, Jan 27-The initiative of the government to forge collaboration between private and public hospitals to resolve the pandemic of Covid-19 is seen as a timely step to ease the burden faced by the public health system.
In reality, several private hospitals have already agreed to treat government hospital patients, thereby setting aside profits and doing their part to reduce the public-sector frontline workload.

Under Permai, a new aid package announced on 18 January by the government, RM100 million was allocated to improve collaboration between private and public hospitals to fight the Covid-19 pandemic.
Following the announcement, Health Director-General Tan Sri Dr Noor Hisham Abdullah said the government was committed to accepting referrals and treating Covid-19 patients from many private healthcare facilities.

He said in a statement yesterday that 96 private hospitals had agreed to treat patients with Covid-19 following discussions with them on 23 January. They will supply 1,252 beds, 65 beds for the intensive care unit and 54 ventilators. There are 210 registered private hospitals currently in the country. Ahmad Shahizam Mohd Shariff, President and Managing Director of KPJ Healthcare Bhd, said the time has come for "shared responsibility" as the pandemic has reached a critical point with the nation registering new cases of more than 3,000 and often 4,000 on a daily basis.

"KPJ positively views the government's decision (to collaborate with private hospitals) and we are preparing our hospitals to receive patient referrals for Covid-19 and non-Covid-19," he said, adding that the move will help to build more room for Covid-19 patients in government hospitals.

Recognizing that the RM100 million allocation for public-private hospital partnership will be challenged by some quarters as private health facilities have their own income-generating platform, Ahmad Shahizam said now is not the time to reap money, but to concentrate on humanity, which is the main issue here.