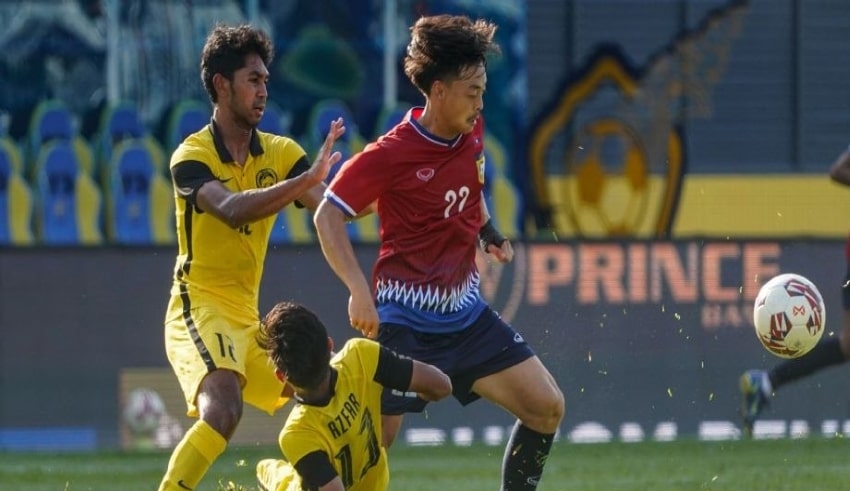 Malaysia – Malaysia's dismal defeats to Laos in the AFF Under-23 tournament in Cambodia have prompted a post-mortem, according to Youth and Sports Minister Datuk Seri Ahmad Faizal Azumu.
He added the relevant parties, such as the Football Association of Malaysia (FAM), should get to the source of the matter since Laos was once the whipping child of Southeast Asian football.
"I believe that all parties interested in football should explore means and work hard to return football glory to the nation," he said during the news conference after the ministry's monthly meeting at the National Sports Institute (NSI).
The Malaysian team, led by Brad Maloney, was knocked out of the tournament after losing to Laos twice in Group B, 2-1 on Friday and 2-0 yesterday night.
After two other teams in the group, reigning champions Indonesia and Myanmar, pulled out at the last minute owing to the Covid-19 outbreak, Malaysia was forced to play Laos twice, with only one team advancing for the semi-finals.
Related Posts
In order to resuscitate Malaysian football, Ahmad Faizal asked all parties involved, including players and supporters, to look at the situation holistically.
"It would be pointless to just replace coaches, administration, or the FAM president if the sport's whole environment is not corrected." Start with ourselves to remedy the problem; supporters should approach the situation in a constructive rather than hostile or detrimental way," he continued.
Malaysia is rated 154th in the world, while Laos is placed 187th, according to Fifa's current senior team world rankings, which were released on February 10.
On a different note, Ahmad Faizal expressed his optimism that Malaysia will maintain its strong showing in the recent Badminton Asia Team Championships (BATC).
"I can understand how mental power is highly crucial in badminton." Matters outside of the sport should not be sensationalized in order to guarantee that our athletes are always at their best psychologically.
"All parties, including the Malaysian Badminton Association and fans, should work together." In future competitions, we have a solid squad capable of competing against the best in the world," he remarked.
The national men's team won the tournament for the first time, defeating reigning champions Indonesia 3-0 in the final, while the women's team fell 0-3 to South Korea in the semi-finals.
The Malaysian teams will compete in the Thomas Cup and Uber Cup finals in Bangkok, Thailand in May as a result of their successes.