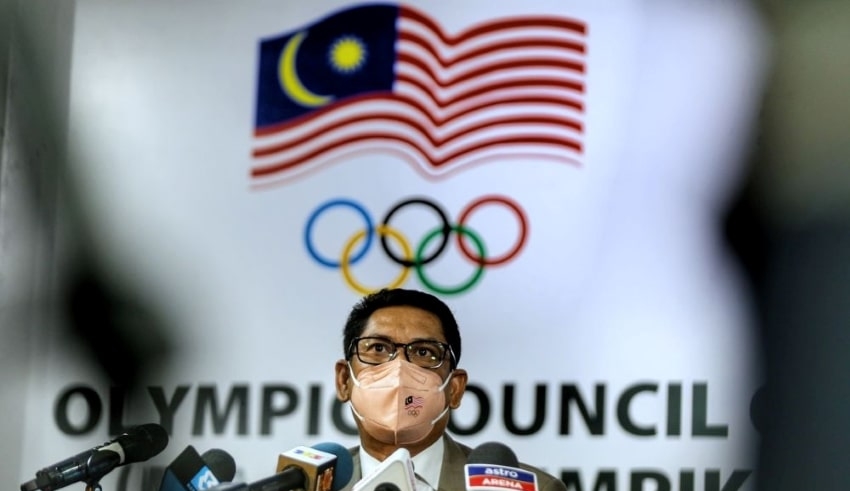 Malaysia – Datuk Seri Ahmad Faizal Azumu, Minister of Youth and Sports, today dismissed Olympian diver Pandelela Rinong's disclosure of alleged sexual harassment by one of her former trainers.
According to reports, the minister instead questioned why Pandelela brought the matter to light through social media now, despite the fact that it had occurred "a long time ago."
In an official event, he told the reporters that he is trying to understand why Lela wants to put this out on social media after such a long period. He was referring to Pandelela.
Faizal said that he has already spoken with various individuals about the occurrences and would meet with then-youth and sports minister Khairy Jamaluddin to address them further.
He also asked national athletes to report any cases of sexual harassment to their parents or the police.
Related Posts
"We cannot allow obscene or nasty jokes since they constitute harassment." "Do not chose to keep quiet because such behaviors must be suppressed," he warned.
Pandelela stated in a tweet on October 21 that she had to suffer sexual jokes and remarks from one of her trainers for seven years.
She described telling the coach off after she had enough of his obscene comments, only to be intimidated by him, adding that the instructor was eventually charged with the rape of another player.
In 2017, Huang Qiang, a Chinese national who worked as a coach in the national diving program, was accused in the Sessions Court with raping a national diver, who was 20 at the time, in a dry gym at the National Aquatics Centre, Bukit Jalil Sports Complex in Sri Petaling.
He was subsequently acquitted after the prosecution's withdrawal of its Court of Petition appeal.
Following that, the national diving team was dissolved and Yang Zhuliang was removed of his responsibilities as head coach. Pandelela's remarks come after actor Fauzi Nawawi apologized for stating on the chat program Rumah No. 107 recently that he enjoyed shooting a rape scene for the film Anak Halal. The scene was ultimately deleted from the final version of the film.