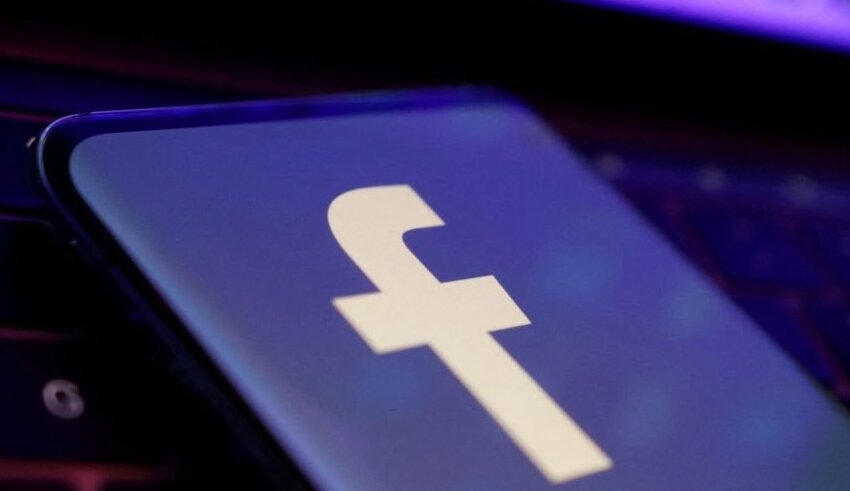 A new complaint accuses Meta Platforms of facilitating the proliferation of violent and abusive remarks from Ethiopia on Facebook, thereby inflaming the country's deadly civil conflict.
The complaint was launched in Kenya on Tuesday, December 13, by two Ethiopian scholars and the Katiba Institute, a Kenyan rights organization. It is claimed that Facebook's recommendation systems amplified violent posts in Ethiopia, including many that preceded the murder of one of the researchers' fathers.
According to the lawsuit, the firm also failed to exercise due care when training its algorithms to identify dangerous posts and when employing employees to regulate material for the languages covered by its regional moderation hub in Nairobi.
Facebook and Instagram prohibit hate speech and encouragement to violence, according to Erin McPike, a representative for Meta.
McPike continued, "We invest extensively in staff and technology to help us locate and delete inappropriate information. We employ personnel with local knowledge and skills, and we continue to expand our capacity to identify infringing content in the most commonly spoken languages in."
Keep Reading
Last year, Meta's independent Oversight Board requested an investigation into how Facebook and Instagram have been used to promote content that increases the risk of violence in Ethiopia.
The plaintiffs are requesting that the court force Meta to take immediate action to demote violent content, boost moderation employees in Nairobi, and establish restitution funds for victims of violence incited on Facebook in the amount of around $2 billion.
The lawsuit outlined Facebook messages written in October 2021 that used racial slurs to refer to Abrham Meareg's father. The messages included the elderly man's address and demanded his demise. According to the lawsuit, Abrham Mearag reported them to Facebook, but the corporation neglected to remove them immediately or in some cases at all.
Meta has been accused of promoting atrocities on its platforms, notably in Myanmar, Sri Lanka, Indonesia, and Cambodia, for years. This case reflects those charges. The business has admitted that it acted "too slowly" in Myanmar and other conflicts.
In the fight that started in 2020 between the Ethiopian government and dissident troops from the northern Tigray area, thousands have perished and millions have been displaced.