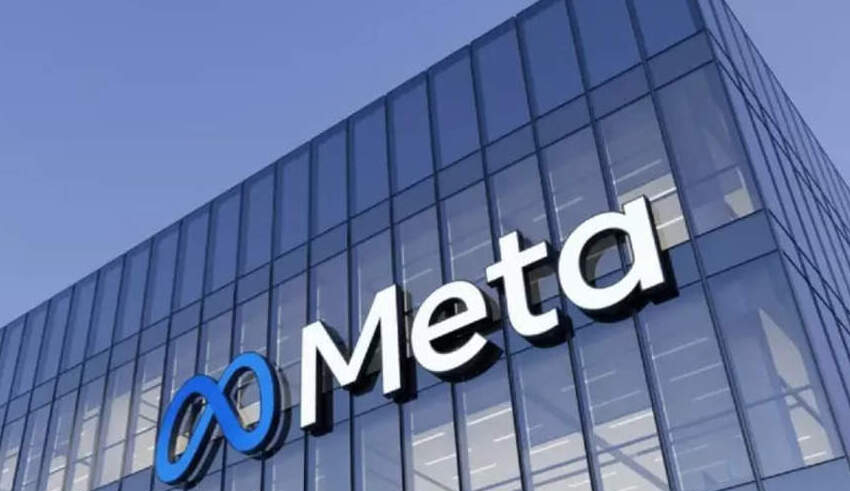 People with firsthand knowledge said that Facebook owner Meta reached out to EU antitrust officials in an attempt to settle probes into its use of consumer data and the integration of its classified ads service with its social network.
According to the persons, there have been extremely basic negotiations that have made no progress to date.
Meta and the European Commission declined to comment.
"I am not surprised by the lack of interest." Tobias Caspary, a lawyer at the London-based law firm Fried Frank, explains that a written statement of objections helps analyze exposure risk.
In June of last year, the EU's competition authority opened an inquiry into Facebook, focusing on whether the social network uses advertisers' data unfairly to compete with them in the online classified advertisements industry.
Keep Reading
The focus of a second investigation is whether Facebook ties its classified advertisements business, Marketplace, to its social network in order to give it an advantage in reaching customers and to shut down competing online classified ad services.
The Commission is preparing accusations against the corporation, Reuters reported last month, citing sources familiar with the subject.
After receiving such charges, some businesses will attempt to settle.
A corporation that settles an antitrust inquiry can avoid fines of up to 10% of its global revenue. In addition, there would be no finding of infringement, which could be useful in deterring claims for damages.
The Commission's authority was recently strengthened by the Digital Markets Act (DMA), which prohibits online gatekeepers from favoring their own services or imposing unfair access requirements to their app store.
In contrast to the DMA, such a strategy could encourage Big Tech to settle ongoing EU investigations in which they may have a voice in choosing potential remedies.