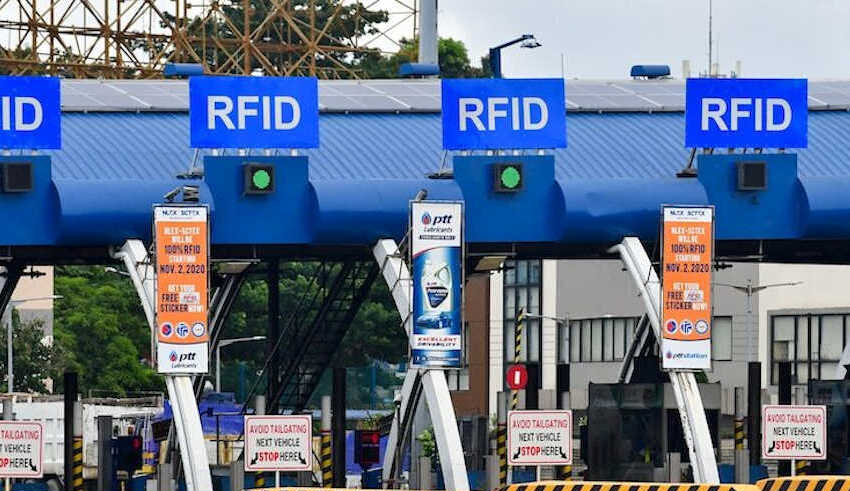 As part of its expansion goals in Southeast Asia, Metro Pacific Investments Inc., a Philippine-based infrastructure giant, is exploring a new expressway project in Indonesia.
According to a statement made by the firm on Tuesday, Metro Pacific is in discussions with Indonesian officials to construct a new highway connecting the capital city of Jakarta to the second-largest city in Indonesia, Surabaya.
The proposed project, projected to cost roughly $2.5 billion, will traverse approximately 725 kilometers and is anticipated to shorten travel time between the two cities by up to fifty percent. In order to provide travelers with additional comforts and services, the expressway will have rest stops and service zones.
Metro Pacific Chairman Manuel V. Pangilinan stated in a statement that the company sees significant potential in the infrastructure sector of Indonesia and is committed to helping the country's development objectives.
Keep Reading
Pangilinan stated, "We believe that Indonesia's developing economy and population present a chance for substantial infrastructure investment, particularly in the transportation sector. We are enthusiastic about this project's potential and look forward to collaborating with the Indonesian government to bring it to completion."
Indonesia has pushed for infrastructure development to stimulate economic growth and enhance the country's internal connections. As part of its national infrastructure program, the government has set a goal of constructing 5,000 kilometers of toll roads by 2024.
Metro Pacific, which has a significant presence in the toll road sector of the Philippines, has been expanding its operations in Southeast Asia. Now operating toll roads in Vietnam and Thailand, the business has showed interest in pursuing further infrastructure projects in the region.
If the proposed expressway project in Indonesia moves through, it will be one of Metro Pacific's largest projects to date and will bolster the company's status as a prominent infrastructure operator in Southeast Asia.