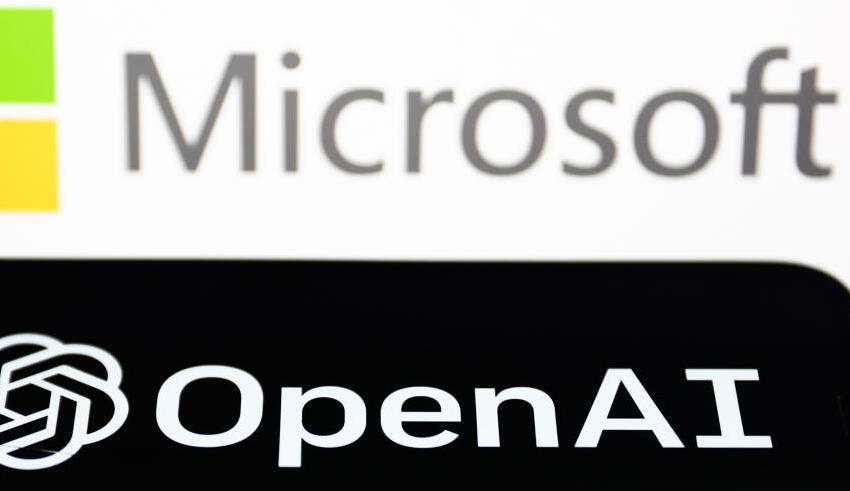 (c) Yahoo Lifestyle Australia
Microsoft and OpenAI jointly announced on January 23 the continuation of their artificial intelligence (AI) development relationship.
In a statement, Microsoft referred to it as "the third phase of our long-term engagement with OpenAI through a multiyear, multibillion-dollar commitment to expedite AI discoveries to guarantee these benefits are widely shared throughout the globe."
Microsoft CEO Satya Nadella stated, "We developed our cooperation with OpenAI based on a shared desire to promote cutting-edge AI research ethically and democratize AI as a new technology platform."
"In the next phase of our relationship, developers and organizations from many industries will have access to Azure's top AI infrastructure, models, and toolchain to create and execute their apps," he said.
Keep Reading
OpenAI repeated this sentiment in a second statement, stating that Microsoft will expand its funding in these systems "to speed our independent research" and that Azure will remain the only cloud provider for all OpenAI workloads across research, API, and products.
In addition, OpenAI said that enterprises and developers will be able to build on top of GPT, DALLE, and Codex, and that OpenAI's technology would be incorporated into applications such as GitHub Copilot and Microsoft Designer.
Microsoft's efforts to become a leader in AI development coincide with widespread layoffs at other companies. Microsoft plans to lay off around 10,000 employees in an effort to reduce expenses. Alphabet, which is likewise shifting its focus to AI development, has revealed intentions to eliminate 12,000 positions.