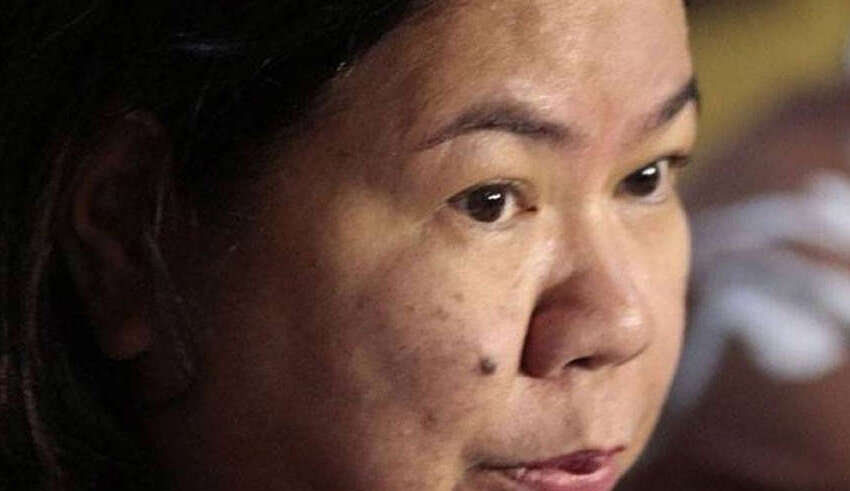 Overseas Filipino worker (OFW) rights organization Migrante Philippines demanded justice for the killing of 35-year-old Filipino domestic worker Jullebee Ranara, who was discovered dead in Kuwait on January 24.
The charred bones of Ranara were discovered in the desert, Kuwaiti media reported on January 22. Tuesday, Migrant Workers Secretary Susan "Toots" Ople told DZBB that the suspect, the 17-year-old son of Ranara's employer, was in the hands of the Kuwaiti police.
"Kasama ng lahat ng migrante, nakikiisa kami sa panawagan ng kanyang pamilya para sa katarungan (Together with all migrants, we are one in the Ranara family's plea for justice)," Migrante added.
On Monday, January 23, the Department of Migrant Workers (DMW) denounced the "heinous" incident and asked the Kuwaiti government to expeditiously bring the offenders to justice.
Ople also visited Ranara's family to give condolences and all the necessary assistance.
The DMW is still expecting the formal police report as of Tuesday. The department stated that it is working closely with the Department of State and Kuwaiti officials.
Keep Reading
The head of migrant laborers stated that the Philippine government is investigating how the suspect's age affects his culpability.
Migrante stated that Ranara's death and her addition to the "thousands" of abused domestic workers in Kuwait is "evidence" of the prevalence of modern slavery in the nation.
According to Migrante, around 400 mistreated OFWs are unable to leave Philippine government facilities in Kuwait.
According to Migrante, the Philippine government's labor export policy enables such abuses to occur.
With the emphasis on maximizing remittances, maintaining OFWs' competitiveness, and a deregulated deployment policy, the government's service policy requires domestic workers to endure their situation, tolerate abusive employers, and transfer service obligations to the OFW or their recruitment agency in times of dire need.
The rights organization demanded a halt to the labor export scheme and an increase in employment opportunities in the Philippines.