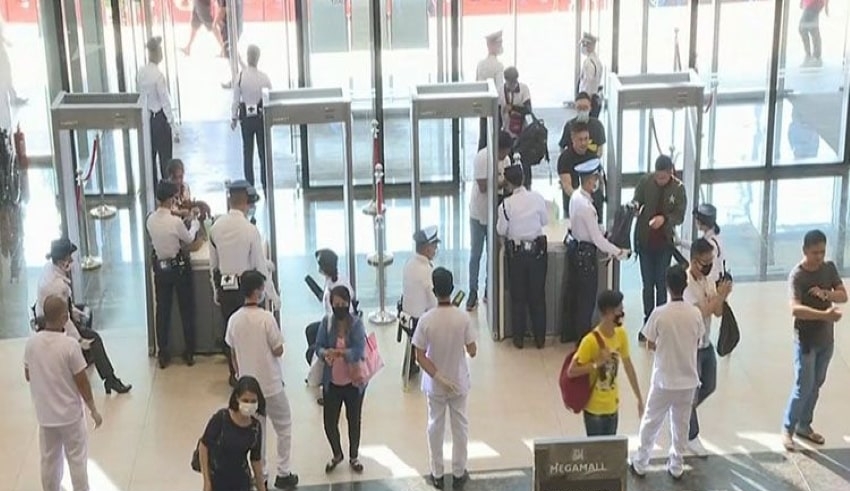 METRO MANILA – The Department of Trade and Industry (DTI) said yesterday that businesses in the wholesale and service sector will be allowed at full capacity, while fastfood and restaurants may operate beyond 50% capacity on areas under general community quarantine (GCQ).
On a Memorandum Circular 20-52 issued by the agency, It states that businesses under Category 2 and 3 with the exception of barbershops and salons will be allowed 100% operations.
These businesses are mining and quarrying, financial services; legal and accounting, architecture and engineering, consultancy, technical testing and analysis, research and development, advertising, Computer programming, Information activities, printing services, music, film and TV, recruitment and agencies for overseas employment.
Also included on the memo are Photography services including fashion, industrial, graphic and interior design as well as retail trade of vehicles, motorcycle and bicycle.
Malls and commercial centers are also covered by the new memo as well as non-leisure wholesale and retail store such as clothing and accessories, bookstore, hardware, office supplies store, baby supplies store.
Pet shops, flower, novelty, jewelry, antique, perfume shops, toy store, music shops, fire arms and ammunition store.
DTI said that included on the memo shall implement the minimum public health protocols being implemented by the government. The new memorandum shall take effect today.
Related Article: https://www.theasianaffairs.com/philippines/2020/07/28/dti-urged-malls-commercial-establishments-to-lower-rents-for-vendors/