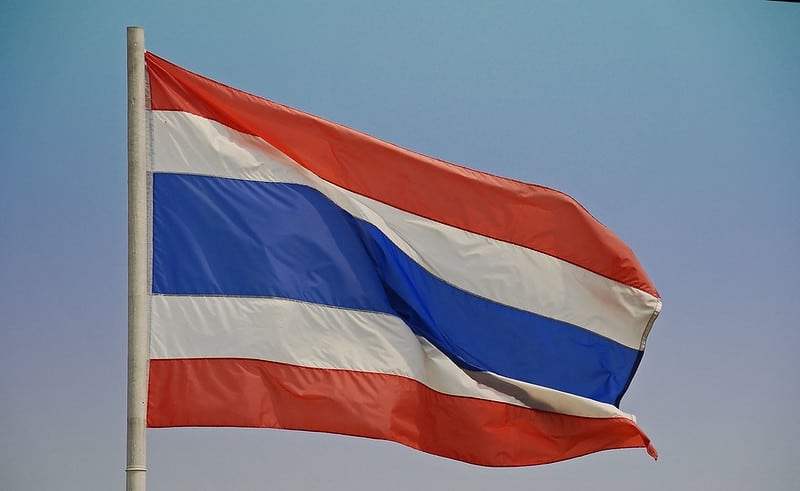 The opposition would seek to scale back funds earmarked for non-essential construction projects as well as defense spending during the review of the Fiscal 2021 budget bill of 3.3 trillion baht that passed its first reading in the House on Friday evening.
A 72-member committee was created to review the budget package following the referendum, where the legislation approved with 273 votes in favor, 200 opposed and three abstentions.
Worawat Ua-apinyakul, a former Pheu Thai Party MP and a member of the vetting panel, said on Monday that any investment that falls short of boosting the economy should be scrapped because the livelihoods of citizens will come first in the first post-Covid 19 bill. Likely to face drastic cuts are building expenses, he added.
The 223.4-billion-baht expenditure proposal presented by the Defense Ministry was extensively discussed at the first reading, with the opposition calling for the cancelation of weapons production, including submarines, to redirect such funds to tackle the economic challenges of the region.
The government will advise state agencies to rework their programs. Road building and water resource schemes should be updated. Like we told the House, the focus of the nation is revenue generation and economic revival.
Mr Worawat also said that state agencies will also be asked to explain how Covid-19 relief efforts contribute to their spending plans.
Pol Col Thawee Sodsong, opposition Prachachat Party Secretary-General, said the 2021 budget bill has several flaws and investment commitments are low, with fixed expenditure responsible for 76.5 per cent of the overall spending programme. He said he believed that with his 3.3-trillion-baht budget, the government will raise the expected 2.67 trillion baht in tax revenues.
Pol Col Thawee also called for close scrutiny of procurement or construction projects which involve tied-over funds to make sure that the amounts do not exceed 10 percent of the annual budget which would go against the principles of fiscal discipline. He promised to carefully scrutinise the legislation to insure that it will tackle the global health problem and the economic consequences.