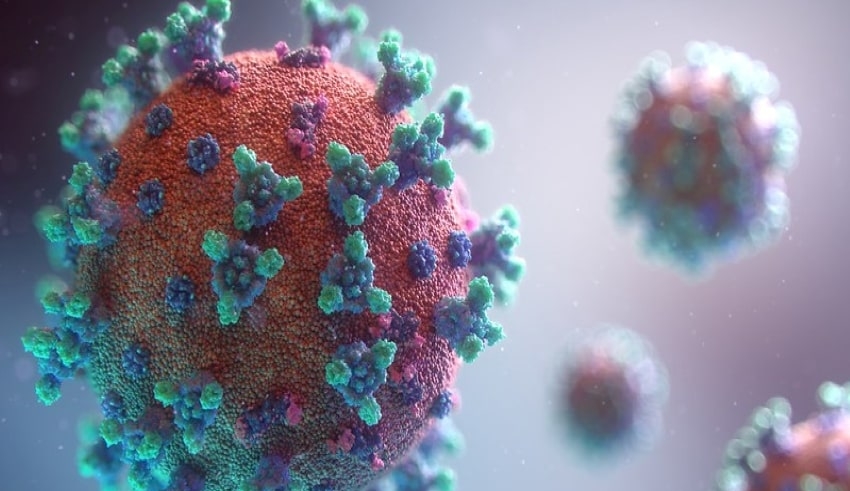 (C) Flickr, Trinity Care Foundation
METRO MANILA – A mutated strain of the coronavirus that is believed to be more infectious than the original SARS-CoV-2 has been discovered in the Philippines.
Philippine Genome Center reported the discovery of G614 strain a new mutation that has been reported to have become the dominant strain circulating worldwide.
The original D614 genotype showed up in the cases collected way back in March, but new research suggest that both detected the D614 and the G614 strain.
"both the D614 as well as the G614 have been detected in a small sample of positive cases in the month of June" the research agency added.
The mutation changes the amino acid at position 614 from aspartic acid (D) to glycine (G) – hence the name G614.
In a study published by the scientific journal Cell, researchers and experts have found out that patients carrying the G614 variant had a higher viral load compared compared to those confirmed with D614 but does not appear to be more fatal or increase its severity.
Philippine Genome Center further explained that there is still no definitive evidence that shows carrier of G614 variant are actually more contagious over those with D614.
The research facility will continue to monitor the said mutation in order to better understand the evolutionary trajectory of the disease in order to inform, diagnose and therapeutic strategies. As of August 16, The Philippines recorded a total of 161,253 infections with 112,586 and 2,687 deaths.
Related Article: https://www.theasianaffairs.com/philippines/2020/08/17/new-coronavirus-strain-detected-in-philippines/