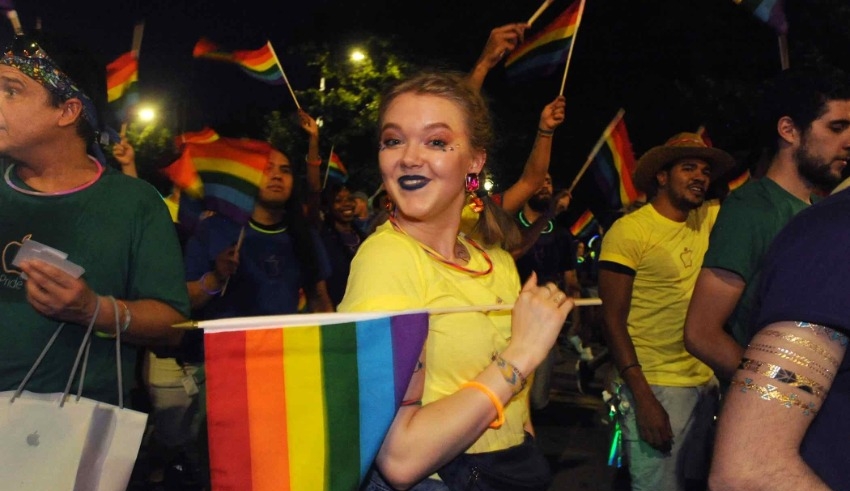 MANILA: From this effort to exist openly came up The Gay Liberation Front (GLF). The Stonewall Inn riots in 1969 were a response to police raids that targeted persons who were clearly LGBT or non-conforming of gender — a historical predecessor to what we now know as Pride in America.
Equally in the 1960s and 1970s, the term "safe place" was coined by the feminist and LGBTQ+ rights groups. A performative utopia means that people may be shielded from oppression and inequity. An example of a classroom conversation amongst activists was given. Although it isn't always the case, gay clubs have long served as a model for creating a safe haven for those who identify as LGBT. LGBTQ+ safe spaces around the world are documented in the 2022 book "Queer Spaces: An Atlas of LGBTQ+ Places and Stories."
Related Posts
These include historic mansions, ice cream parlors, and hair salons, among others. Isola Tong, a visual artist and architect from the Philippines, contributed three entries to this database. Only Futur:st in Makati City remains of the three locations mentioned.
New LGBT venues have opened up in Metro Manila after the return of nightlife. Among LGBTQ+ artists and musicians, Quezon City's Dirty Kitchen developed a reputation for its distinctive structure and programming. Intriguingly, Katipunan food park Pop-Up is the same way. All-ages venues and daytime programming are clearly needed in these locations, which are geared toward nightlife.
Despite its reputation as "snowflake" behavior, safe spaces have been and continue to be critical in the fight to improve the lives of women, queers, and people of color. Discussions about intersectional activism and the growth of LGBT groups were made possible thanks to them. People who identify as LGBTQ+ are at risk when there are no safe spaces.