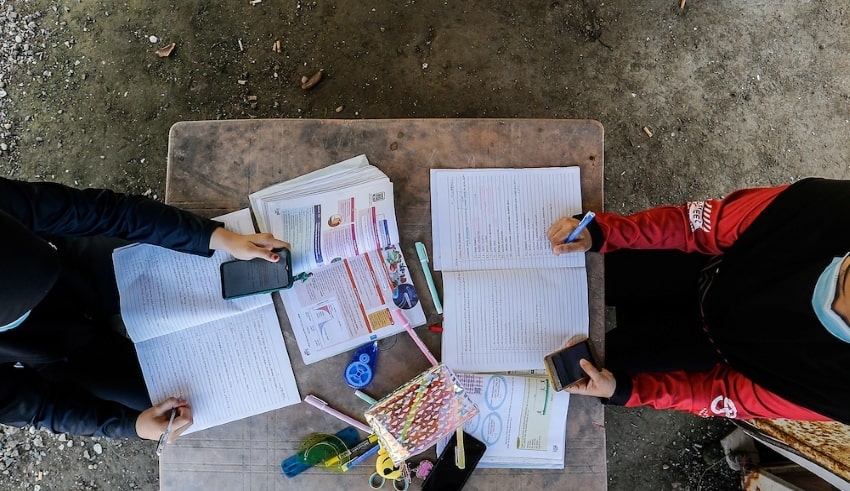 Pakatan Harapan (PH) said that the Ministry of Education (MOE) and Ministry of Higher Education's (MOHE) plans for the benefit of the students in Malaysia such that they could cope with the Covid-19 situation must be proposed during the special parliamentary meeting on pandemic-related issues next week.
The PH Education Committee (JKPPH) said that they were disappointed as education is not part of the agenda of the Parliament Secretary's recent circular on the special meeting.
Related Posts
The JKPPH said that this is unacceptable because according to them, the education plans of the government for the students amid the pandemic should be made known to the people.
In a statement, the committee said that the special meeting is crucial for the rakyat in order for the government's plans on the education sector to be made known to their respective MPs by means of presentations that reports the current situation of the education system in the country as well as the drafted plans made by the MOE and MOHE.
They said that JKPPH believes that the issues on education during the Covid-19 outbreak carries the same weight as the issues of health, security and the economy and should be presented as an agenda in the meeting.
Two recommendations have been submitted to the government, the first for MOE and MOHE to be a part of the agenda in the upcoming sitting to inform the people of their plans.
The second one, in which federal lawmakers to be given the opportunity to discuss and debate the ministries' proposals for the areas of education under their control.
According to the committee, the trust of the public towards the government was declining, one reason was because of the two ministries' apparent lack of direction in managing the country's education systems.
They added that the two ministries failure to present in the special Parliamentary meeting affirms the public view. The statement was undersigned by former education minister Maszlee Malik, his former deputy Teoh Nie Ching, Setiawangsa MP Nik Nazmi Nik Ahmad, Tamping MP Datuk Hasan Bahrom, Sekijang MP Natrah Ismail, Bukit Mertajam MP Steven Sim Chee Keong, and Tangga Batu MP Rusnah Aluai.