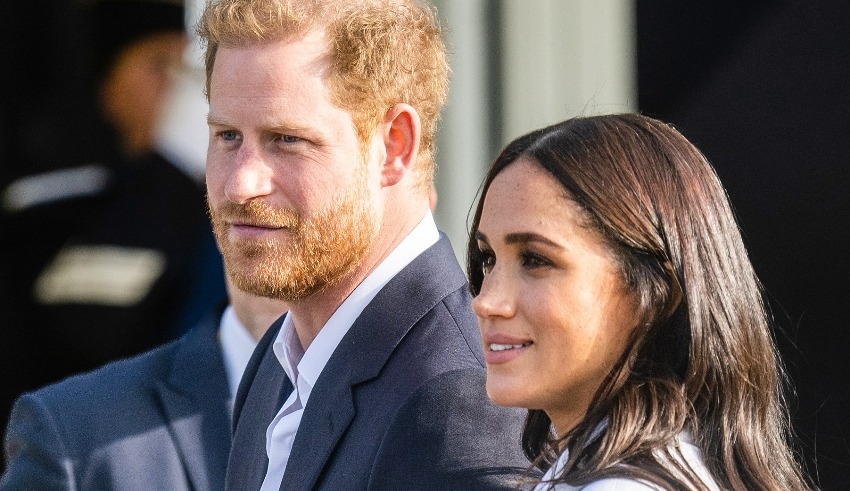 According to her former staff, who are quoted in the explosive new book, Meghan Markle was a "narcissistic psychopath" who planned her exit from the royal family from the very beginning.
According to a report in The Sun that cites excerpts from the bombshell book, author Valentine Low was told by his sources that staff employees came up with the moniker for the Duchess of Sussex. Low wrote the book "Courtiers: The Hidden Power Behind the Crown."
The book describes the allegedly offensive behavior that Meghan Markle and Prince Harry, her husband, engaged in before they resigned their royal duties in 2020.
Keep Reading
"Everyone was aware that the facility's success would be measured by her level of contentment. They made the mistake of assuming that she wanted to be happy," a former member of staff is cited as saying in the article. "She was fascinated with the idea that she would be rejected from the very beginning of her life."
Additionally, according to the allegations, the Sussexes "played" the staff members who worked for them.
According to a report from The Post, Meghan had approached Netflix about a potential project as early as 2018, when she was still employed by the royal family. Harry has stated that they did not consider forming a partnership with the streaming service until after they had completed their royal obligations.
According to another assertion made in the book, working for the couple was so difficult that some of the employees jokingly called themselves the "Sussex Survivors Club."