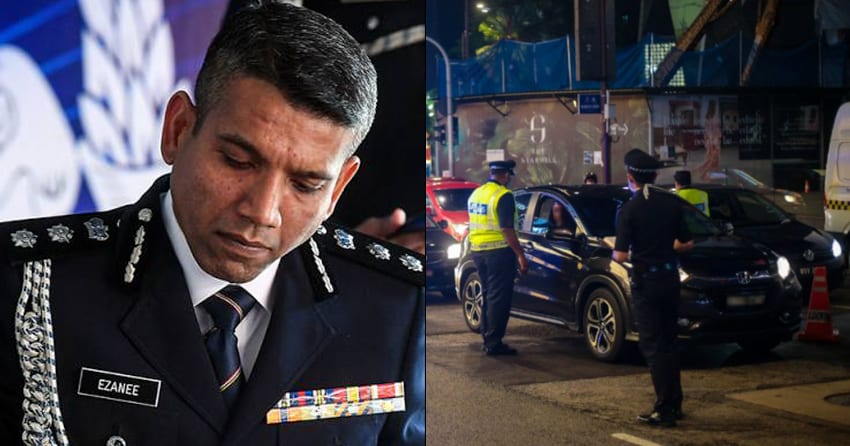 PETALING JAYA – A Royal Malaysia Police (PDRM) officer, with the rank of inspector, has been arrested for allegedly raping and abducting two Mongolian women aged 20 and 37 years old at a hotel here.
The inspector, in his 30s, was on duty when he was nabbed by the police intelligence and surveillance.
Two women claimed that they were stopped at an MCO roadblock while they were on their way home riding a Grab car. The police inspector allegedly force them at a nearby hotel for more than 24 hours before they were rescued by the police.
Petaling Jaya OCPD Asst Comm Nik Ezanee Mohd Faisal said that they conducted the operated after being alerted to the incident on Saturday.
"We conducted a surveillance to ensure the two women were in no further danger."
"Both women were unable to speak English or Malay so we had to use their friend as a translator." he said.
They conducted the raid and were able to rescue the two women while the inspector was arrested at a separate location. ACP Nik Ezanee the case will be investigated under Section 376(3) of the Penal Code for rape.