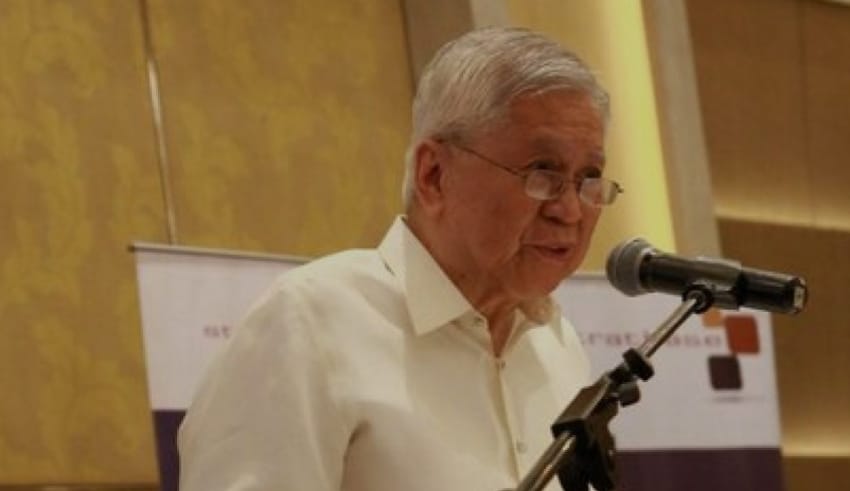 MANILA – Former foreign affairs secretary Albert del Rosario said on Monday that the government can seize China's assets and properties as payment for the damaged reef in the West Philippine Sea.
Del Rosario cited a University of the Philippines Marine Science Institute study that China owes the Philippines over P230 bil for the environmental damage in the West Philippine Sea caused by its illegal actions.
The former foreign minister said that assets may include Chinese government's interest in the National Grid and Telco China Telecom. Authorties have the right to seize properties owned by China in the Philippines to satisfy its debt to the Filipino people.
This year, Senator Risa Hontiveros authored a Senate resolution for the Chinese government to pay its debt. However, It is still up to the Philippine government to assert a very reasonable and legitimate claim.
Chinese Embassy in the Philippines described Hontivero's call to pay for its debt as 'absurd and irresponsible'. President Rodrigo Duterte has yet to enforce the Unclos court ruling which the former President Benigno Aquino III, won a case before a United Nations-backed arbitration court.