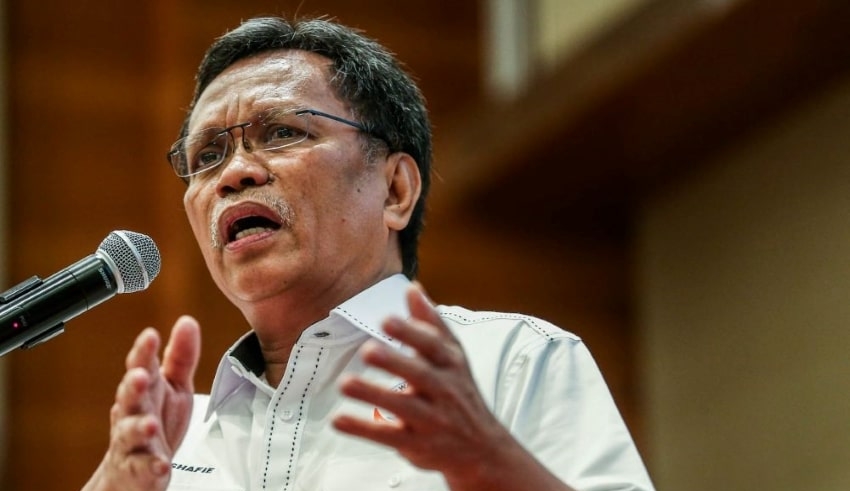 Malaysia – Datuk Seri Mohd Shafie Apdal, the leader of the Sabah Opposition, has denied any connection with the descendants of the former Sulu Sultanate who are seeking a claim in Sabah.
He also disputed charges that he was in Spain during an arbitration hearing in 2019 while he was the governor of Sabah.
Instead, the Parti Warisan president chastised Malaysia's former foreign minister Datuk Anifah Aman and Sabah Progressive Party president Datuk Seri Yong Teck Lee, who recently accused him of interfering in the arbitral proceedings and blaming him for the case at an international level.
According to him, they've been implying his personal participation with the heirs by claiming that he was in Spain when the matter was brought up in 2019.
"I was never in Spain, and no Sabah authorities, to my knowledge, had gone to Spain to investigate the matter. Wisma Putra and the federal Attorney General's Chambers, I think, managed the situation and prevented the 'heirs' from obtaining a judgment in Madrid."
Related Posts
Shafie advised them to read Wisma Putra and the AGC's explanations from earlier this month, as well as Minister in the Prime Minister's Department Datuk Seri Wan Junaidi Tuanku Jaafar's statement on the issue following the Paris Court decision, which stated that the matter was handled by the government.
"Neither Sabah nor I had anything to do with it," he said.
"Neither Anifah nor Yong are authorized to comment on the Sulu allegation." They don't have a legal comprehension of the situation and instead issue public comments that are misleading. "It was all done to deceive people and glorify themselves," he claimed.
Shafie said that Anifah was aware that the Philippine government does not recognize the now-defunct "Sulu Sultanate," and that during the 2013 invasion at Lahad Datu on Sabah's east coast, she referred to them as "terrorists" and "criminals."
Shafie believes that a sovereign subject like this should be settled by Putrajaya and Wisma Putra rather than being put off.