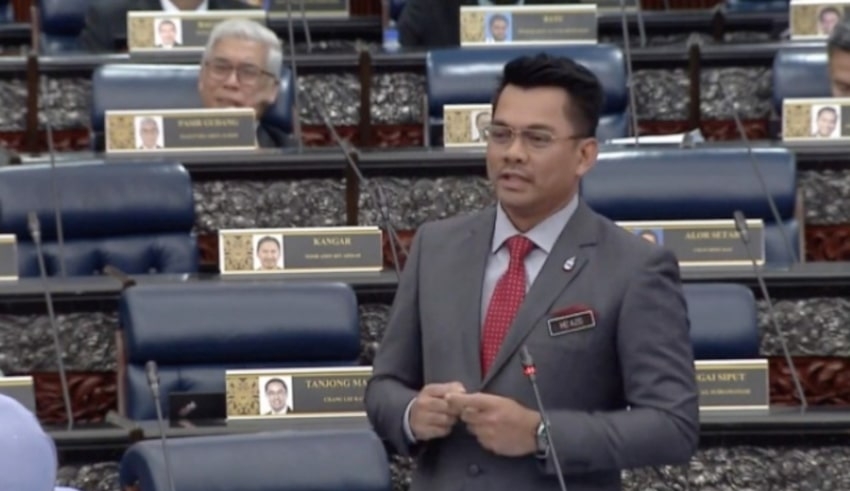 Philippines – According to Parti Warisan (Warisan) Wira head Datuk Azis Jamman, Datuk Seri Mohd Shafie Apdal has never recognized Sulu's claim to Sabah and in fact released a statement requesting Putrajaya to take the problem of the Philippines' claim seriously.
He asked if Mohd Shafie acknowledged Sulu's claim if he said Putrajaya has to undertake diplomatic negotiations with the Philippine government and demand that it withdraw the claim?
The reality is that the state administration lacks diplomatic capacity to handle matters involving two nations; this is a matter for the federal government to handle, according to a statement issued by the Sepanggar Member of Parliament on Monday.
'Diplomatic Talks,' Azis added, meaning Putrajaya and the Philippine Embassy had to get down and address the claim problem.
"Datuk Seri Anifah Aman used the phrase 'discussion' to criticize Datuk Seri Mohd Shafie.
We do not recognise 'discussion' in this context. This demonstrates that Anifah is prepared to go to any length to blame others, even if he isn't conscious of it," he concluded.
Related Posts
According to Azis, Anifah must realize that the terms "discussion" and "recognition" have distinct connotations.
"The word 'discussion' refers to a meeting between the two nations to settle problems that occur. Does inviting Russia to debate the Russian occupation of Ukraine, for example, imply that Ukraine acknowledges the Russian takeover of Ukraine?
"Of course the answer is no, so why did Ukraine's president say he was willing to speak to Russia? " Azis inquired.
Since the only way to settle a disagreement is to sit down and talk about it face to face in the hopes of finding a solution, he answered.
He emphasized that the same is true in the case of Malaysian-Philippine diplomatic ties.
"While serving as Foreign Minister from 2009 to 2018, Anifah failed to address the issue of the Philippines' claim to Sabah. In truth, Anifah traveled extensively until he was defeated in the election by the people of Kimanis.
"The question here is why, while serving as Foreign Minister, Anifah did not move to address the problem of the Philippine claim to Sabah?" he explained.
Anifah has criticized Shafie's inexperience as Sabah's chief minister, as well as former attorney-general Tommy Thomas, for generating complications for Malaysia in the Sabah sovereignty conflict.