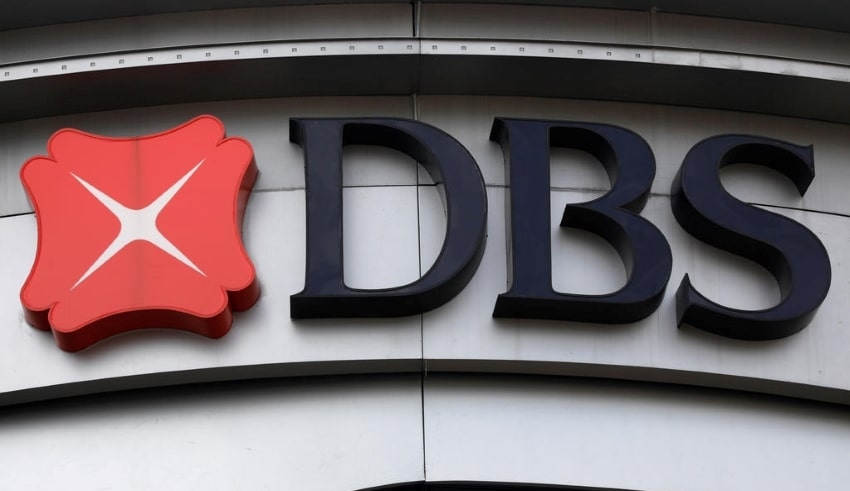 Singapore – DBS bank's country director for Singapore said that the bank's digital banking services have been down since Tuesday morning (November 23) due to an issue with its access control system.
Shee Tse Koon apologized for the inconvenience in a Facebook video posted just recently, and said the bank will keep its branches open for two additional hours to service clients.
He also added that he is in the understanding that this is a source of concern and irritation, and that he apologize for any trouble or distress this has caused.
Shee added that on Tuesday, the bank discovered a problem with its access control system and worked with third-party technical firms to resolve the issue.
At 2 a.m. yesterday, services were restored, prompting the bank to announce that all digital banking services had been restored on Facebook.
Unfortunately, services were disrupted again later in the morning, with several customers venting their feelings of frustration on DBS' Facebook page after being unable to access their online accounts.
Related Posts
Even though the circumstance is less serious than it was on Tuesday, Shee and his crew are aware that many individuals are still unable to obtain access. He sought to reassure clients that their money and deposits were secure.
"We recognize the importance of the issue, and we ask for your patience and understanding while we attempt to remedy the situation."
If consumers want assistance, he recommended them to go to a bank branch or utilize phone banking.
As of 4 p.m. on Wednesday, DBS' digital banking services were still down, with more than 200 customers reporting difficulty accessing DBS' digital banking services, according to outage tracking website Downdetector.
The Monetary Authority of Singapore (MAS) has been closely monitoring the bank's service disruption since Tuesday, according to Marcus Lim, assistant managing director (banking and insurance) at the MAS.
"All financial institutions are expected to have systems and processes in place to guarantee that financial services are consistently available to their consumers," he said. "This is a major interruption, and MAS expects DBS to undertake a comprehensive investigation to determine the fundamental causes and put in place the appropriate corrective actions." Following the inquiry, the MAS will take appropriate supervisory action."