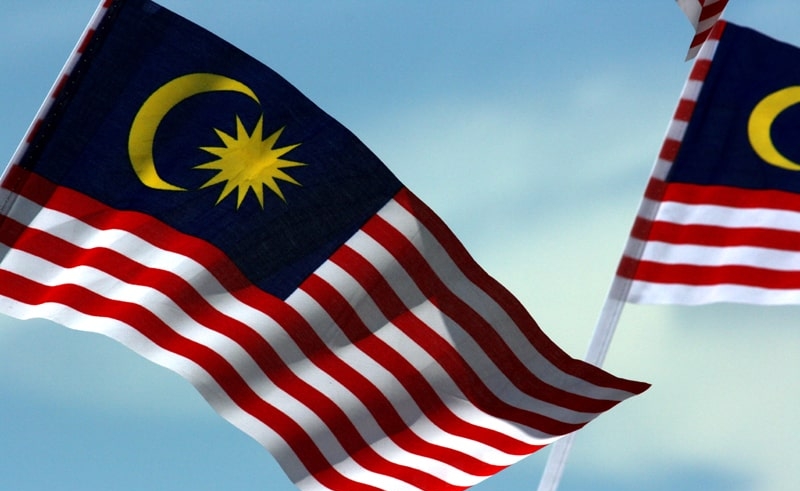 Malaysia – According to Prime Minister Datuk Seri Ismail Sabri Yaakob, Malaysia has a high immunization rate and a high quality of Covid-19 standard precautions to guarantee the proposed travel corridor with Indonesia goes well.
Malaysians, he noted, have a very high immunization rate, with 96 percent of the adults population having got the vaccine.
The government is also in the midst of vaccinating young people aged 12 to 17, which reached the rate of 65 percent at the moment.
"Malaysia have a pretty high quality of prevention to protect people's safety," he said after witnessing the signing of five memorandums of understanding between Malaysian and Indonesian enterprises here.
He said this in response to Indonesia's health minister's comments that the country's admission of Malaysians should be restricted after the Delta Plus case was discovered in Malaysia.
Malaysians must finish two doses of vaccination and have a swab test with negative results before traveling, according to Ismail Sabri, who is on a three-day official visit to Indonesia.
Related Posts
"There is no reason to be concerned about Malaysians entering Indonesia," Ismail Sabri said, adding that the travel corridor program will help the country's tourist economy recover.
Ismail Sabri said that Malaysia and Indonesia had agreed to implement a travel corridor between the two countries through the Travel Corridor Arrangement or Vaccinated Travel Lane, as both countries recover from the pandemic, during a joint press conference with President Joko Widodo at Istana Bogor which was held just recently.
In the meanwhile, Ismail Sabri stated that Malaysian enterprises' participation in the building of Indonesia's new capital in Kalimantan will benefit both nations.
"We will profit if we are given the option to invest in Kalimantan. "Development is the gain in Indonesia," he said.
Other than that, Ismail Sabri stated that he and Indonesian President Joko Widodo believe that concerns relating to the South China Sea should be handled via discussions, with all nations adhering to international law. When there is a question of overlap, he says, the United Nations Convention on the Law of the Sea (Unclos) should be consulted.