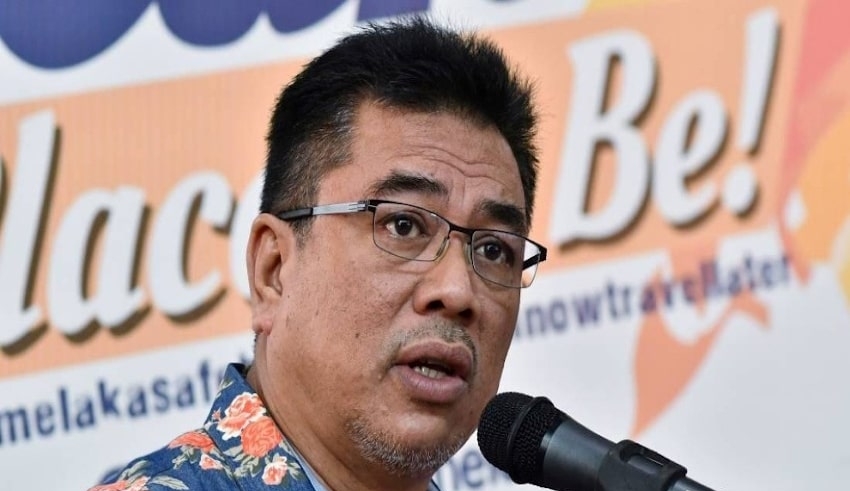 Malaysia – Only Barisan Nasional (BN) has named its "Poster Boy," or chief minister candidate, despite the fact that the three coalitions contesting the Melaka state election began announcing candidates for the several seats on Friday.
Datuk Seri Sulaiman Md Ali is BN's "Poster Boy," having served as chief minister until four elected MPs withdrew their support, triggering the state poll. UMNO, MCA, MIC, and Parti Bersatu Rakyat Sabah are all members of BN.
The other two key coalition partners — Pakatan Harapan (PH) and Perikatan Nasional (PN) — have remained mum regarding their chief minister candidate, despite the fact that the names of numerous prominent individuals have been circulated unofficially.
Datuk Mas Ermieyati Samsudin, vice-chief of Srikandi Bersatu and Deputy Minister in the Prime Minister's Department (Parliament and Law), and Datuk Mohd Rafiq Naizamohideen, Bersatu vice-president, are thought to be in the race for the top role if PN wins.
On the part of PH, Selangor PKR chairman and Mentri Besar Datuk Seri Amirudin Shari stated in a news conference recently held that the alliance has a number of suitable contenders for the chief minister position, including former chief ministers Datuk Seri Idris Haron and Adly Zahari.
Related Posts
Amanah Secretary-General Datuk Dr Mohd Hatta Md Ramli and DAP National Organizing Secretary Anthony Loke want Adly, who is also the Melaka PH chairman, to be named chief minister if the PH wins, but PH Chairman Datuk Seri Anwar Ibrahim has been non-committal on the issue.
According to senior professor Che Hamdan Che Mohd Razali, although it is critical for parties to select their chief minister candidates to instill public confidence, those chosen must be strong personalities capable of uniting the component parties and preventing future defections.
Che Hamdan, a lecturer at Universiti Teknologi Mara's (UiTM) Administrative Science and Policy Studies Faculty in Raub, Pahang said that within the framework of the party, the chief minister candidate must be someone who is acceptable to all parties so that there are no more instances of party switching, which are destructive to the people.
"In the case of Melaka, there have been two administrations (since 2018), and the next government must be stable," he added.