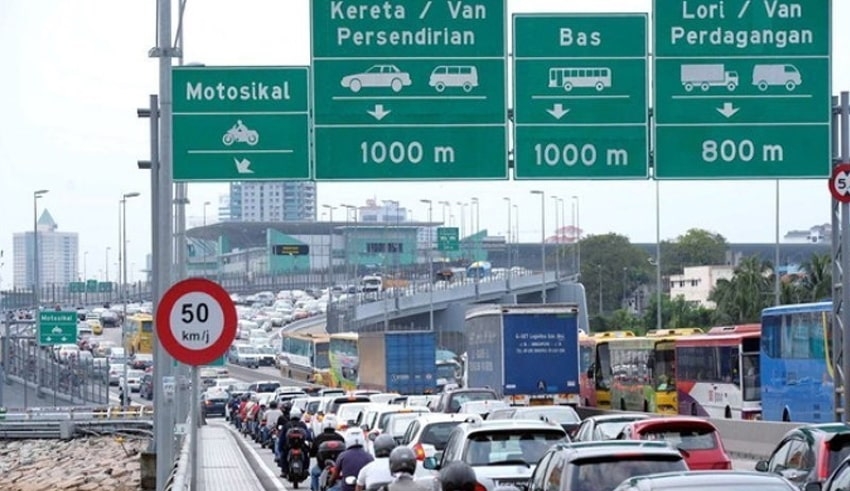 Malaysia: In principle, Singapore and Malaysia reached an agreement to create travel protocols between the two countries in circumstances such as family bereavements.
"The exact details are still being worked out," the republic's foreign affairs minister Dr Vivian Balakrishnan told the Singapore parliament today.
He replied to MP Sylvia Lim's query as to whether the government of Singapore is working with the Malaysian authorities to facilitate the entry of Singaporeans into Malaysia for important personal matters, such as family deprivation.
On January 3, both governments were confirmed to be in talks on standardizing the Harmon Operating Procedure (SOP) for those wishing to travel between the two countries because of family deprivation.
Foreign Minister Hishammuddin Hussein has been told that there is currently no uniform SOP for those wishing to travel across borders for humanitarian reasons.
"So far, it has been on an ad hoc basis, whereby those intending to travel across the border have to submit an appeal letter," Hishammuddin had said.
"Given the dynamic political situation in Malaysia that includes the state of emergency, Balakrishnan responded to one of Lim's additional questions on how functional the diplomatic channels are to solve bilateral problems: "We have been able to maintain good functional communications and relationships.
"What I would say from a foreign affairs ministry perspective is that throughout this entire (Covid-19) crisis, we've been able to maintain good functional communications and relations.
"Between the prime ministers, between the ministers, certainly between myself and the foreign minister of Malaysia Hishammuddin, as well as at the public service level," Balakrishnan said.
On January 30, Singapore declared that the mutual "travel bubble" had been suspended between the Republic and countries such as Malaysia, South Korea and Germany. The Green Lane Agreement permitted individuals living in these nations to travel for business to and from Singapore and encouraged Singaporeans to enjoy the same privilege in the countries involved.