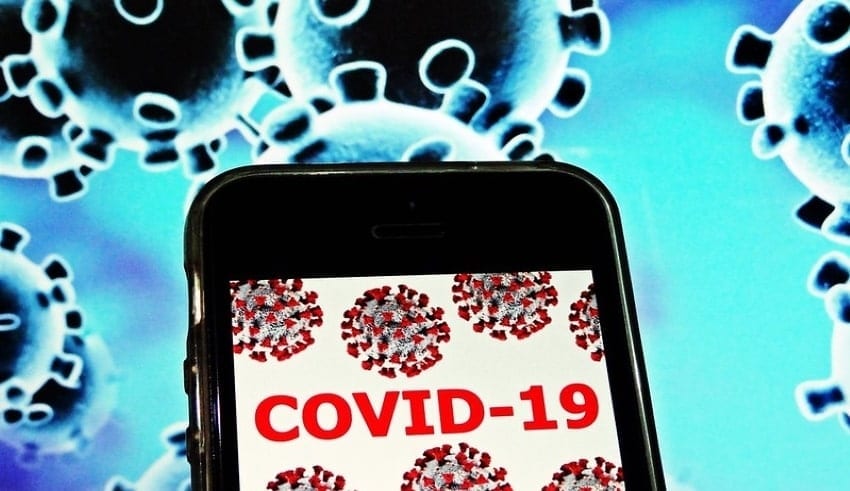 (C) Flickr, Anderson Reis
The Singapore Ministry of Health (MOH) has declared an Indian news report to be untrue following the latter's claim of the existence of a "Singapore variant" of the coronavirus spreading across the country. The MOH of Singapore refuted the claim saying that the news being reported about the matter has no truth at all.
"There is no 'Singapore variant'," Singapore Ministry of Health said in a statement late last night while referring to the two news reports that have been issued on the same day.
Related Posts
The first one appeared in Hindustan, which is an Indian English-language daily newspaper. The newspaper reported the said news with the headline "Coronavirus variant found in Singapore can be India's 3rd wave, extremely dangerous for kids, warns Arvind Kejriwal".
While the second one appeared on NDTV, with a headline of "Stop Singapore Flights: Arvind Kejriwal To Centre Over New Covid Strain". The Delhi chief minister Arvind Kejriwal has given public warning against the new strain of coronavirus which was claimed to be found in Singapore while saying that the said variant could result to a third wave of infections across India.
Chief Minister Kejriwal asserted that the virus is especially threatening towards the children and requested the central government which is being headed by the Prime Minister of India, Narendra Modi to discontinue air services with Singapore right away and to put the vaccination program for the children as top priority.
"The new form of coronavirus in Singapore is said to be very dangerous for children. It could reach Delhi in the form of a third wave. My appeal to the Central government: 1. Cancel all air services with Singapore with immediate effect 2. Work on vaccine alternatives for children on a priority basis," the Delhi chief minister wrote on his Twitter page in Hindi.
The CM is from the Aam Admi Party which is the political opponent of Modi's Bharatiya Janata Party. The Singapore MOH however denied the reported variant and responded towards the claim, the MOH said that "the strain that is prevalent in many of the Covid-19 cases in recent weeks is the B1617.2 variant, which originated in India." The MOH also added that according to Phylogenetic testing, this B1617.2 variant shows that it is associated with several clusters in Singapore.