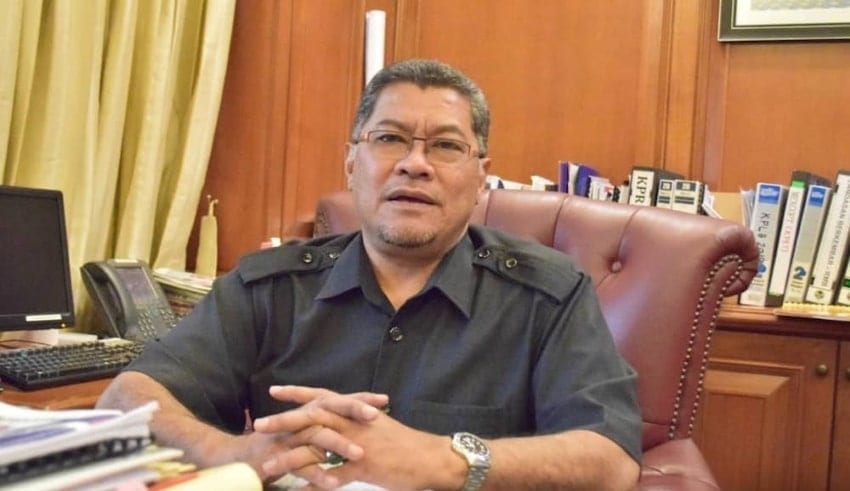 Johor Amanah deputy asked the state government to call on a special state legislative assembly in order to talk about the additional budget needed to purchase urgent extra Covid-19 doses. The deputy chief, Dzulkefly Ahmad said that as the state's situation is escalating, it is necessary to hold a special meeting to discuss the matter. He recommended the state to step up in its acquisition of additional vaccines for its people.
He said that the state legislative assembly is usually held in May and June to discuss the budget and the additional allocations for expenditures that is not included in the presentation of the state budget last year as well as the expenditures already included in the budget but still needs additional allocation.
Related Posts
Although Dzulkefly immediately acknowledged that as the country is still in Emergency, the state's legislative powers is suspended, he said that the state government is still able to call the elected representatives to have discussion over the matter as the most important at the moment is to secure additional vaccines for the people in Johor that does not rely on the federal government through the Health Ministry.
He said this in conjunction with the Johor Opposition leader Aminolhuda Hassan's request for the government to acquire additional vaccicnes from the federal government as the state is in urgent need of 2.9 million doses of the vaccine.
Aminolhuda said that Johor can follow the steps taken by the Sarawak and Selangor state governments of procuring the vaccines on their own instead of depending on the federal government for it. Dzulkefly has stressed that the state government cannot use its financial circumstances as an excuse on the matter.
He asserted that Johor can use the state's reserve of RM3.068 billion as well as the RM680.37 million from the Johor Heritage Trust Fund in order to procure the urgently needed vaccines. Dzulkefly highlighted the importance of providing the vaccines for the people of the state in order to keep the public safe from the virus infection.
He also mentioned that if the state wanted to target 2.9 million people to receive the vaccine in a short period of time, Johor cannot wait any longer. The NIP coordinating minister Khairy Jamaluddin said that state governments have been given permission by the federal government to procure their own supply of vaccines given that these Covid-19 vaccines have been approved for use by the National Pharmaceutical Regulatory Agency (NPRA). However, due to existing agreements between the federal government and the vaccine manufacturers, the state governments would not be able to acquire the vaccines ahead of the federal government.