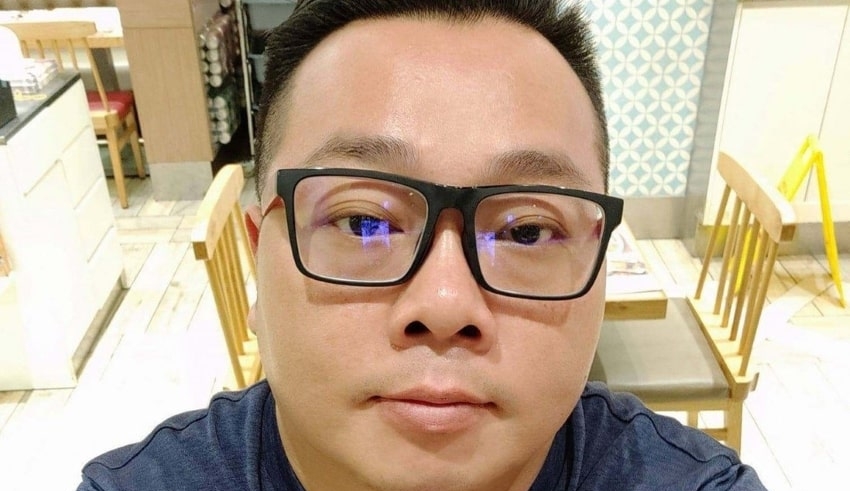 The 40-year-old Singaporean Dickson Yeo, who spied for China in the United States is being detained under the Internal Security Act (ISA) for acting as a paid agent of a foreign country. The Internal Security Department (ISD) said in a press release today that it had served the detention order on Dickson Yeo on January 29 and that his continued detention is mandatory in order to investigate into the full extent of his activities.
Yeo, upon his deportation from the US has been arrested by the ISD on Dec 30 last year following the end of his 14-month jail sentence without first notifying the Attorney General. Upon his arrest, ISD said that an interview will be held in order to determine if Yeo engaged in activities prejudicial to Singapore's security.
Related Posts
In its update today, ISD said that their investigations showed that Yeo has been tasked to source and provide information to his handlers especially reports on issues of interest which includes information linked to Singapore. The ISD did not mention the foreign handlers' country origin. ISD also added that Yeo has been engaging with Singaporean individuals in an attempt to gather information to include in his reports.
Yeo has established a front company in Singapore for the purpose of gathering information as well as to recruit for his foreign handlers. It has also been mentioned by the ISD that Yeo even attempted to get employed in the Singapore government to further his agenda. According to the agency, Yeo had performed such activities from 2016 until he got arrested in the US in 2019.
He also admitted that he had worked for the intelligence apparatus of a foreign state and carried out tasks ordered by his handlers in exchange for monetary gains, says ISD.
ISD added that Yeo also admitted that he has full awareness that his foreign handlers were part of the intelligence apparatus of the foreign state. "The Singapore government takes a very serious view of anyone who enters into a clandestine relationship with a foreign government and engages in activities at the behest of the foreign power that is inimical to our national security and interests, including bilateral relations." ISD said.