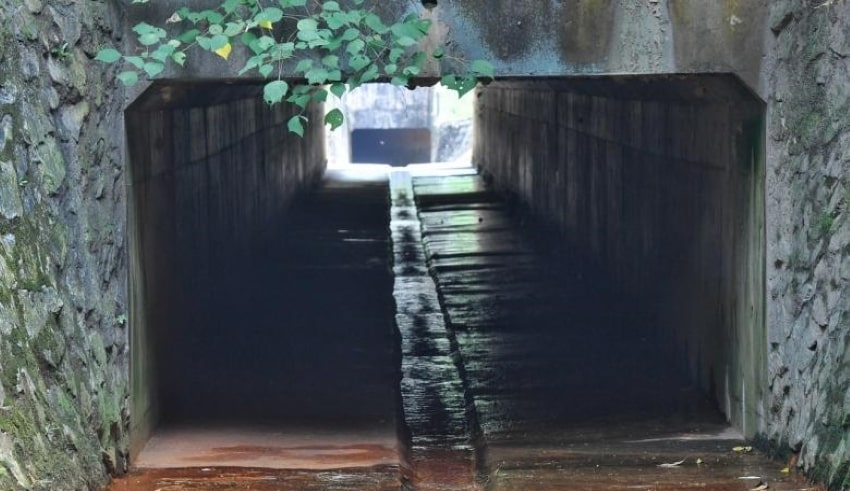 Singapore – Community members lined a huge canal in Upper Bukit Timah, where their bodies were believed to have been recovered, with candles and flowers a day after word of their deaths came.
"May your spirits rest in peace and offer your family closure. No one deserves this, and we are all in mourning." One sign said, scribbled on a paper plate cut into the shape of a flower.
"May God bless your soul and your family. Rest in peace, little angels," reads another sign.
On Friday night (Jan 21), the boys, who were known to have special needs, were discovered lifeless at a playground along Greenridge Crescent. On Monday, their father, who had requested help from the police, will be charged with their murder.
The boys' names were Ethan and Ashton Yap, according to the Straits Times. While Xavier Yap Junh Houn is their father, according to TODAY.
The modest playground is situated on the outskirts of a residential neighborhood that is both peaceful and hilly. The canal, which is where the boys' remains are claimed to have been discovered, runs through the playground and into a forested area behind it.
Related Posts
Representatives coming from six religious institutions staged an interfaith prayer session beside the canal on Sunday morning. Imam Md Idris of Al-Huda Mosque, Venerable Rui Zhen of Beeh Low See Temple, and Father Francis Lim of the Church of St Ignatius were among those present.
Sim Ann, who represents the Holland-Bukit Timah Group Representation Constituency in Parliament, was also in attendance.
On Sunday afternoon, numerous people came out to look at the scene and placed flowers beside the canal. Some people were observed praying as well.
A couple who asked not to be identified claimed they live close and came to offer their respects. The woman sobbed and expressed her dissatisfaction with the news, adding she was "extremely impacted."
At around 5 p.m., a 56-year-old music college instructor named Mike, who lives down Toh Tuck Road, arrived with his 19-year-old daughter. Cleaners cleared their bouquet of flowers, as well as the other offerings, shortly after.