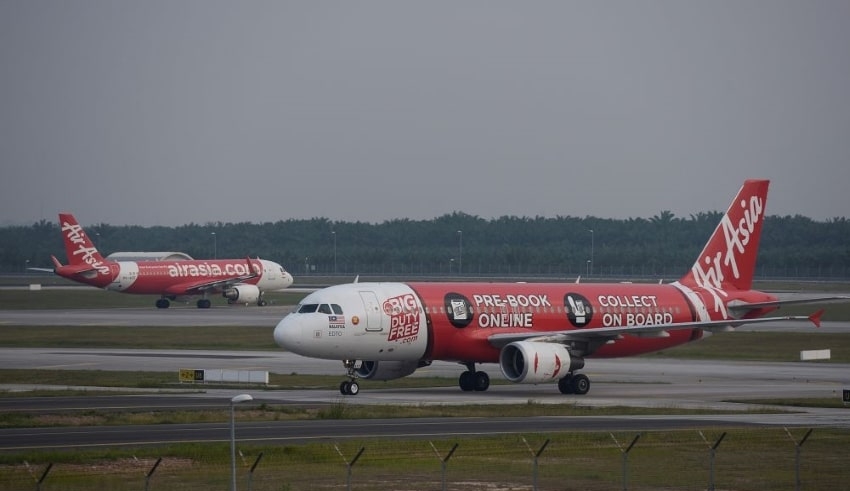 AirAsia Group CEO Tan Sri Tony Fernandes stated the airline's operational crew and frontline employees are fully vaccinated and are ready to fly.
According to him, this is in addition to many additional safety and hygiene procedures in place to ensure the highest standards are maintained ahead of the anticipated return of air travel.
Related Posts
"We are prepared to fly, and as part of our stringent safety measures, we are requiring that all operating crew and frontline personnel servicing passengers, including pilots, cabin crew, and airport staff, be fully vaccinated prior to returning to work," Fernandes said in a statement.
He said that with rigorous health and hygiene standards and strong standard operating procedures in place, customers may fly with AirAsia with confidence in the future.
"More than 50 nations have reopened their borders to vaccinated travelers. As Asean ramps up vaccination efforts, we expect governments to relax travel restrictions for vaccinated travelers both domestically and internationally, and to restart travel bubble planning.
"With aggressive vaccination rollouts in all of our major areas, improved testing and education, I'm certain we can return to the skies in the coming weeks. "We are completely prepared and ready to fly," he added.
Flight safety is always top concern for AirAsia Group, which says it was one of the first airlines globally to get a 7/7 rating for Covid-19 safety from aviation experts at Airlineratings.com.
Guests are now urged to self-check-in online through the AirAsia super app and utilize automated bag drop facilities to save costs for utilizing a check-in desk agent.
AirAsia supports mobile boarding passes and accepts many digital payment methods.
A new check-in feature enables passengers to confirm any necessary medical papers online prior to flying, while the airline group is in the midst of rolling out biometric face recognition technology at major ports, beginning with klia2.
AirAsia said that it would link its check-in system through the AirAsia super app with the Malaysian government's MySejahtera digital health app to provide a smooth and hassle-free check-in process. We will return to the skies soon with a more solid and sustainable business model that isn't simply dependent on airfares, since our digital transformation to become the Asean super app of choice is now swiftly becoming a reality," Fernandes said.