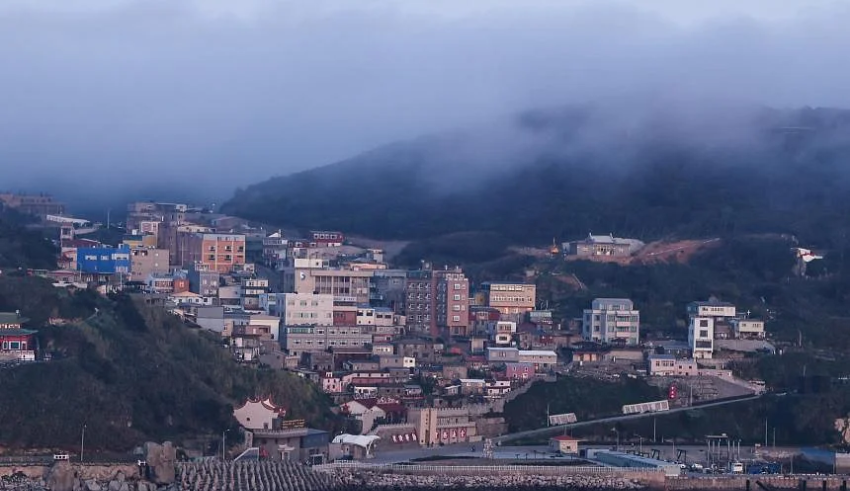 Taiwan's military shot flares on Thursday, July 28th, to scare away a drone that "glanced by" a heavily guarded island near the Chinese shore, the Defence Ministry said.
Taiwan, claimed by China as its territory, has complained of increased Chinese military maneuvers in recent years to force Taipei's democratically elected government to recognize Beijing's sovereignty.
According to the ministry, the drone "glanced by" the air space of Dongyin island twice. Dongyin island is part of the Matsu archipelago and is located off the coast of China's Fujian province. Since the conclusion of the Chinese civil war in 1949, Taiwan has ruled the island.
In addition, the ministry stated that it was "not ruling out" the possibility that the drone was testing the defenses of the island to see what kind of response it elicited.
According to the statement made by the Ministry of National Defense, the Dongyin command shot flares at the drone in an attempt to scare it away.
According to a senior official who is familiar with the security preparations in the region, it was a Chinese drone, most likely one of the country's latest CSC-005 drones. This information was provided to Reuters.
The Chinese Ministry of Defense did not immediately issue a statement regarding this matter.
Related Posts
This is the second event of its kind to take place close to Dongyin in 2018.
In February, a tiny Chinese civilian aircraft flew very close to the same island in what Taiwan described as China, maybe trying a new approach to test its reactions. The island interpreted this as China possibly testing Taiwan's responses to the new tactic.
The specifics of Taiwan's military presence on the island are not made public, although the Dongyin Area Command has served as an important part of the island's defenses ever since the 1950s.
It is the most northern area that Taiwan possesses, and it is located at the top end of the Taiwan Strait. It is a choke point, meaning that any Chinese invasion force would have to travel through it in some capacity.
Experts in the field of military strategy think that Dongyin's forces are armed with Taiwanese-made Hsiung Feng II anti-ship missiles in addition to Sky Bow II surface-to-air missiles.