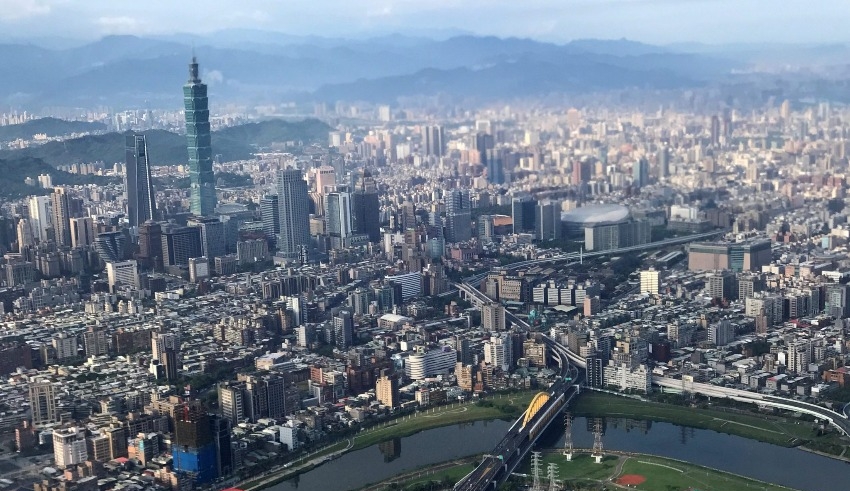 TAIWAN: Exports climbed in June, despite China's slowdown, as demand for technology items remained strong amid concerns over Ukraine and inflation, and the government predicted a positive picture for the end-of-year holiday season.
The Ministry of Finance reported Friday that exports grew 15.2 percent from a year earlier to $42.2 billion, the second-highest monthly sum on record and up for the 24th month in a row.
A Reuters survey of analysts predicted a 13.55 percent growth rate, which was faster than the 12.5 percent growth rate achieved in May.
The ministry ascribed the gain in June to strong technological demand, particularly for semiconductors, as supply chain issues eased.
Trade with China, Taiwan's major commercial partner, fell an annual 4.5% to $15.43 billion in June following a 0.8% increase in May, showing that the disruptions caused by COVID-19 outbreaks are continuing to have an impact on China's economy.
Semiconductor shipments were up 21.2 percent year over year in June, bringing the total value of electronics component exports to $17.27 billion, the second-highest monthly total in history.
Global chip shortages are expected to remain for the rest of the year, according to many companies, which will keep Taiwanese semiconductor makers' order books full for the time being at least.
TSMC, the world's largest contract chipmaker, is a significant supplier to Apple Inc. and other global technology heavyweights, as well as a supplier of semiconductors for automobile manufacturers and lower-end consumer devices.
Related Posts
TSMC, which has most of its plants in Taiwan, announced an 18.5 percent increase in June revenues and a 39.6 percent increase in first-half revenues on Friday.
The finance ministry cautioned of inflationary pressures and prolonged uncertainty over the Ukraine crisis, but said the prognosis remained positive due to high demand for semiconductors and the beginning of the peak export season for the year-end vacations in the West.
Exports to the United States increased by 27.9%, well above the previous month's increase of 15.5%.
Following the spring's COVID lockdown shocks, investors will be paying close attention to China's June trade statistics, which will be released next week.
Taiwan's June imports surged 19.2 percent to $37.56 billion, the third-highest monthly number on record, but economists had predicted a 24 percent gain, following a 26.7 percent increase in May.
The Taiwanese finance ministry expects exports to rise between 10% and 13% in July compared to the same month last year.