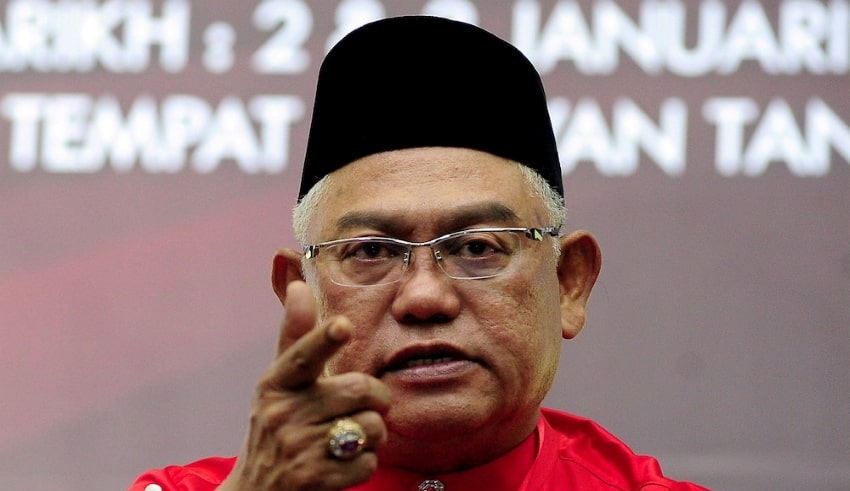 Tanjung Karang MP Tan Sri Noh Omar said that in the case the Parliament reconvenes, he will not support a no-confidence vote should it be called.
However, he said that since the Conference of Rulers has decreed for the reconvention of the Parliament in order to debate on the issues of the Covid-19 pandemic on both the public and the economy, Parliament should be allowed to reopen within the next 14 days.
Related Posts
In a statement, he said that as the only Barisan Nasional MP from Selangor, he will not support a no-confidence motion in the case it would be submitted during the Parliament meeting.
The Selangor UMNO chairman added that the 21 division heads of the state had agreed to give their full support towards UMNO president Datuk Seri Ahmad Zahid Hamidi's statement for the Parliament to reconvene within 14 days.
He added that this call for reconvention within 14 days is in accordance with the party's political bureau meeting that remained firm on its stance to uphold the sovereignty of the Malay Rulers as stated under item 3.2 of the party's constitution.
He asserted that in order for the MPs to be able to discuss about the Covid-19 issues as well as to debate regarding the Emergency Ordinance and the National Recovery Plan to fight against the worsening issue of the pandemic and to revive the economy of Malaysia, a Parliament meeting must be called within 14 days.
He also cited the issue of a 28-day notice that have been raised by certain parties, he noted however that this is not a problem to prevent the Parliament from reconvening within 14 days as the Speaker has the authority to call for sitting.
According to UMNO president Datuk Seri Ahmad Zahid Hamidi, the PN government must call for the Parliament session to be held within 14 days of June 21, following the decree of the Yang di-Pertuan Agong's decree, otherwise, there would be risk of being viewed as treasonous.
Yang di-Pertuan Agong Al-Sultan Abdullah Ri'ayatuddin Al-Mustafa Billah Shah in a meeting with the Conference of Rulers last week decreed for the Parliament to reconvene as soon as possible such that the MPs could have discussion regarding the issues pertaining to the Emergency Ordinances and other government measures implemented that did not go through the Parliament meeting. It has been declared by Prime Minister Tan Sri Muhyiddin Yassin on Sunday that a committee comprised of both the government and opposition lawmakers had already been formed to look into the crucial aspects of reconvening Parliament before calling for the meeting.