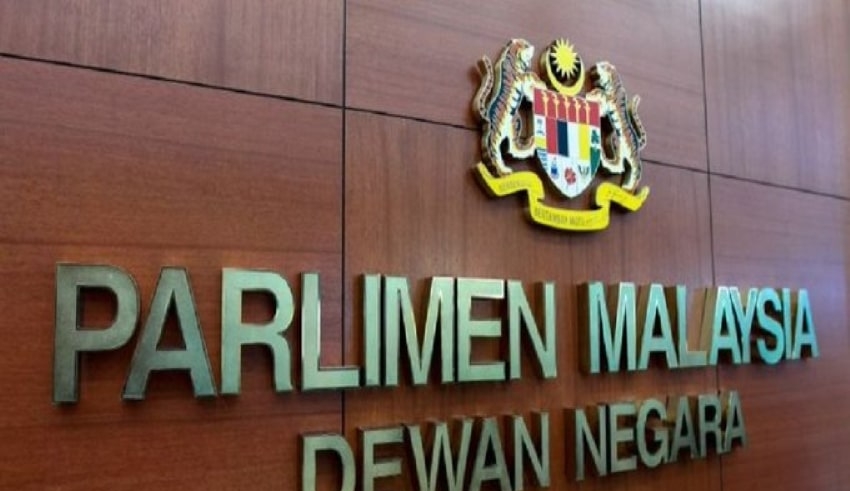 Parti Bersatu Rakyat Sabah (PBRS) and Parti Warisan Sabah (Warisan) have given their thanks to the Yang di-Pertuan Agong Al-Sultan Abdullah Ri'ayatuddin Al-Mustafa Billah Shah for saying that Parliament should reconvene immediately.
The two parties, in separate statements said that they agree for the reopening of the Parliament as this would give rise to the opportunity to debate about the National Recovery Plan (NRP) and the Emergency Ordinances for the people's benefit.
Related Posts
Both parties also expressed their agreement that extending the Emergency past August 1 is no longer necessary. However, PBRS deputy president Datuk Arthur Joseph Kurup said in a statement that in the case the Parliament reconvenes, all Members of Parliament (MPs) and Senators should put aside their political agendas which could lead to another crisis and focus on debating about the pressing matters such as efforts on dealing with the ongoing Covid-19 crisis that the nation is currently facing.
According to him, this decision shows that the Agong is still giving priority to the (Rukunegara's) principle of Supremacy of the Constitution in conjunction with maintaining the role of the legislative oversight.
He added that PBRS gives weight to the Agong's views about ensuring political stability in order for the government to be effective in dealing with the Covid-19 pandemic and in reviving the economy of the country for the benefit of the people.
Meanwhile, Warisan said that the Agong's view were similar compared to the efforts of every elected representative in all political parties of Malaysia in assisting the people who have been severely impacted by the Covid-19 crisis.
It has been mentioned in the statement that the discussion regarding the National Recovery Plan and the Emergency Ordinances were essential in making sure that the people's welfare is being prioritized and protected.
The statement also pointed out that the elected leaders carry the responsibility of taking care of the people who have elected them, especially in securing their health, safety and wellbeing.