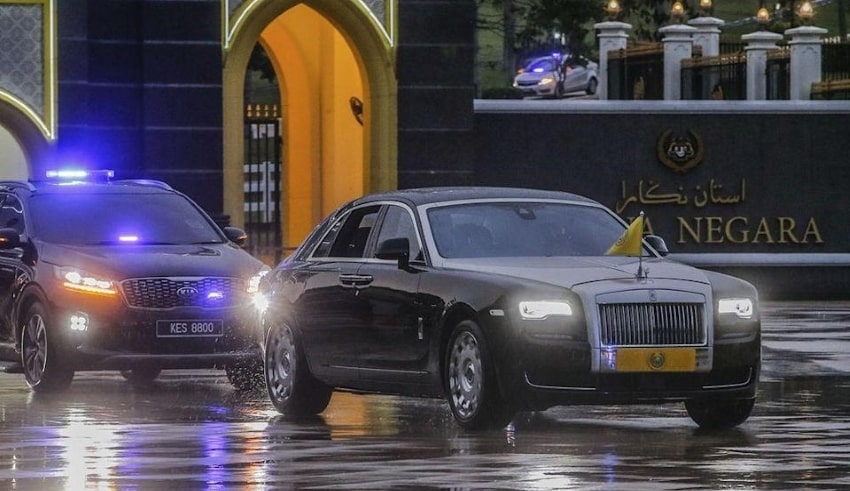 The Yang di-Pertuan Agong and the Conference of Rulers claimed yesterday that it is unnecessary to extend the current State of Emergency beyond August 1 which is its supposed end date. It was one of the seven recommendations concluded from the special Conference of Rulers meeting as stated by Keeper of the Rulers' Seal Tan Sri Syed Danial Syed Ahmad at Istana Negara yesterday.
"Their Highnesses are united in the opinion that the lives and livelihoods of the people must be prioritized above all others," he said. Agong's stand to let Parliament to gather immediately gained support from the Rulers, and within the state level the corresponding legislatures should join as well. Danial also said that the ways of parliamentary procedures proved effective to control Covid-19 in some countries, and must be applied to Malaysia.
Related Posts
Danial said that the national vaccination program must be enhanced by reducing the bureaucratic red tape, thus achieve the objective of 80 per cent herd immunity as soon as possible. He also added that this program in attempt to curb the Covid-19 pandemic should be understood and supported by the people, without raising any doubts of a possible hidden political agenda.
"The methods to curb Covid-19 should be inclusive, involving all important parties with the spirit of being ready to hear, ready to learn, ready to adapt, ready to make improvements, and ready to make new explorations, until the confidence and full cooperation of the people can be achieved on all levels," he said.
It was also recommended in the Conference that the temper of nation's politics must be reduced and give more emphasis on having a stability in a confident government that is supported by majority of its people.
The Agong conducted this meeting yesterday as a result of a series of discussion with the political parties of 18 leaders. Since Sultan Abdullah moved up the federal throne on January 31, 2019, the meeting served as the second one held at Istana Negara. Inspector-General of Police Datuk Seri Acryl Sani Abdullah Sani, Defence Forces Chief General Tan Sri Affendi Buang, Chief Secretary to the Government Tan Sri Mohd Zuki Ali, and the Health Ministry on the pandemic briefed the Agong, Rulers, and representatives with respect to the start of the meeting.