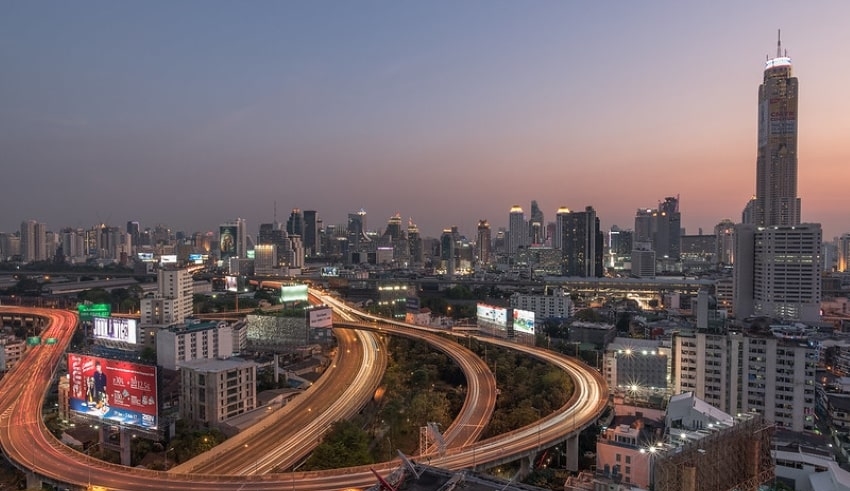 Thailand's initial public offering market has chalked up another impressive result, topping Singapore for the second year running as the biggest IPO market in South-east Asia by the value of funds raised. In the first half months of this year, Singapore had eight listings that earned a total of US$852 million (S$1.14 billion). The US$3.9 billion raised in the same period from 23 IPOs in Thailand dwarfed this. The competition last year was fiercer, with Thailand collecting US$3 billion from 34 listings, compared to US$2.26 billion from Singapore's 11 listings.
Thailand, the second-largest economy in South-East Asia, also outperformed the collective output of Indonesia, Singapore and the three other Deloitte study nations, Malaysia, the Philippines and Vietnam, as the region's largest economy. This year they have raised US$2.54 billion in total.
Deloitte Thailand's Innovative Events Advisory Chief Wilasinee Krishnamra said that it is largely driven by home-grown companies and fuelled by increasing investor interests in firms focused on consumer businesses, Thailand's IPO market continues to appeal strongly to investors and fund managers. Despite its poorer success this year, it is not all doom and gloom for the IPO scene in Singapore.
The pandemic has created new prospects for the IPO market in Singapore, said Ms Tay Hwee Ling, disruptive events advisory chief at Deloitte South-East Asia and Singapore. Quality firms with a broader client base will think about raising funds from IPOs to further expand their business in the midst of economic instability.
Consequently, The supplier of nanotechnology applications, Nanofilm Technologies International, is a key example. It raised US$345 million on the Singapore Exchange's (SGX) main board, where most new listings in recent years have been made up by real estate investment trusts.
Morever, This could bode well for other multinational companies who want Singapore to have a dual listing, enjoy longer trading hours and tap Singapore as a portal to the South-East Asian market.