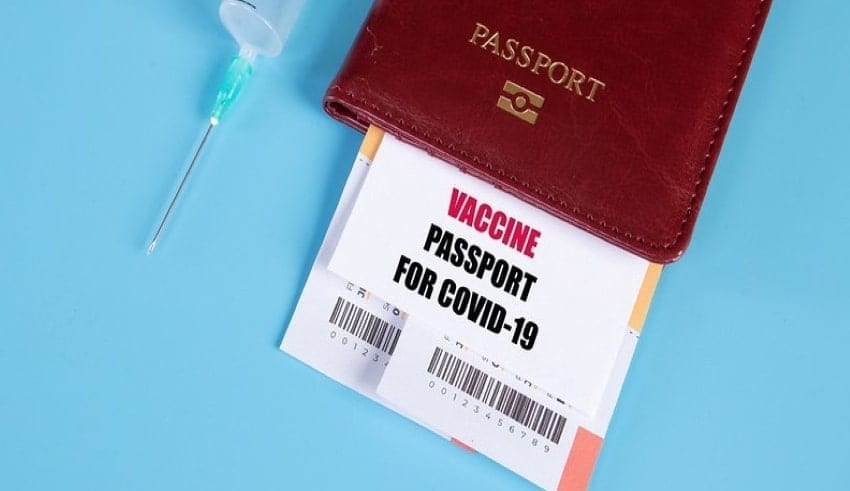 PETALING JAYA: To kickstart the medical tourism industry, the Association of Private Hospitals Malaysia has urged the government to make preparations for the creation of vaccine passports for those who have been immunised against Covid-19.
Dr. Kuljit Singh, the organization's president, stated that this should not only apply to those who have been vaccinated, but also to those who have had Covid-19 testing and been cleared of the virus before traveling.
Related Posts
Kuljit claimed that this provided alternatives to members of the public and incoming medical tourists who had not been vaccinated, citing the RM1.7 billion in revenue produced by the medical tourism sector in 2019.
He called for the use of "blockchain technology," which is best known for its use in cryptocurrencies like bitcoin, to provide evidence of immunisation for vaccine passports, citing the need for a digital system.
"The healthcare sector recognises the work needed to establish a digital infrastructure that builds trust in patients, particularly medical tourists, and exemplifies safety, both physically and digitally.
"Blockchain technology would be the most ideal solution to implement such a system, especially a decentralised blockchain ledger which would provide anonymity, immutability and more importantly, transparency.
"We first need universally defined standards for how a digital vaccination passport should work, which can be easily adopted and adapted by other countries," he said in a statement today.
According to Kuljit, the passport can be introduced first within Asean countries as a sort of test-run.
Medical tourism should be reopened once a large part of Malaysians has been immunised, not at the end of the vaccination program, he said, adding that the health ministry should serve as the regulatory body for this. "The benefits of blockchain technology boost Malaysia's aspirations to transform our nation into a digitally-driven high-income nation and a regional leader in the digital economy and restart the booming medical tourism sector again as it was in 2019."