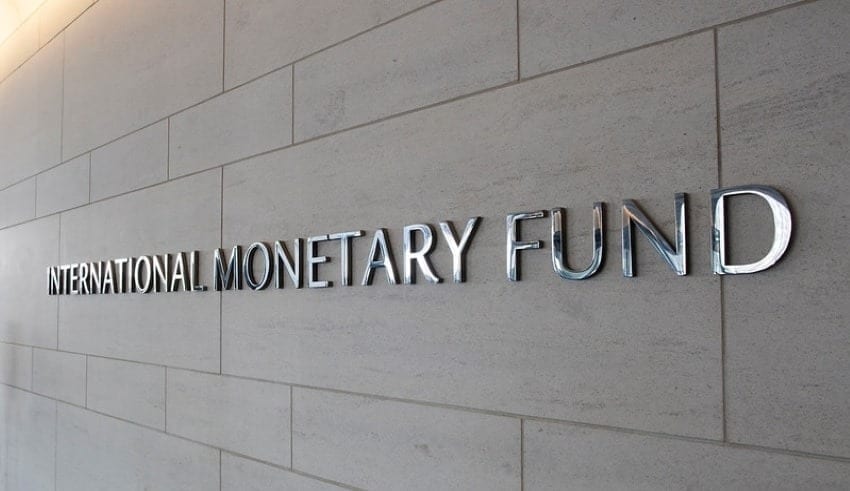 (C) Flickr,World Bank Photo Collection
In the Job Creation Legislation, the International Monetary Fund ( IMF) raised questions about the security of the environment-or the lack thereof-and called on the government to ensure sustainable development.
Thomas Helbling, IMF mission chief for Indonesia shared that while the new omnibus law would ease restrictions defined as barriers to job-creating investment and higher efficiency, which could boost development and reduce poverty, one concern related to environmental standards.
As it is perceived to undermine labor rights and weaken environmental protection, the omnibus Bill, signed into law on Oct 5, has triggered massive mass demonstrations and labor strikes. As thousands of students and staff took to the streets on Tuesday, the demonstrations entered their third week. According to the new legislation, companies deemed low-risk would only need to register before they start operations.
Meanwhile, companies considered that a set of requirements had to be met by medium-risk companies, and only high-risk investments needed an environmental permit. Only investments deemed to be high-risk need environmental studies. Procedures for investment permits by provincial and local governments would be standardized, with the central government being able, in some situations, to take over.
In the meantime, Moody's shared that the relaxation of reporting requirements for companies that have obtained approval for their environmental impact analysis and the ease of peatland clearing restrictions for palm oil plantations could" deter foreign investment that is increasingly based on environmental , social and governance-driven goals and responsible production of commodities.
Related Article: https://www.theasianaffairs.com/indonesia/2020/10/19/omnibus-law-as-the-glimmer-of-hope-for-economic-recovery/