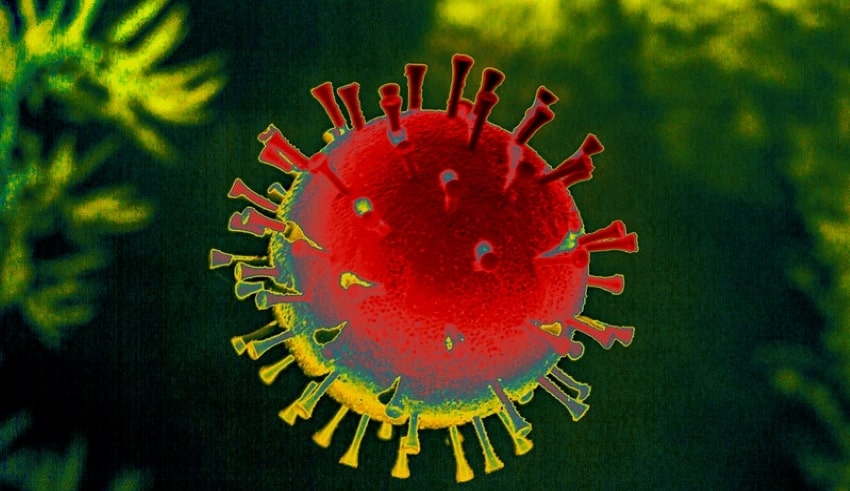 (C) Flickr, Robert Couse-Baker
The Ministry of Health (MOH) recorded another rise in the number of the Covid-19 patients placed in intensive care units (ICU) during the last 24 hours, having reached a total of 961 cases of patients with severe symptoms by noon.
In the same period, the death reports came to a total of 91.
Public health workers sent desperate appeals for help as they have been running out of steam due to longer work hours as Klang Valley hospitals become increasingly overcrowded with category 4 and 5 patients, with beds and supplies getting exhausted rapidly.
Situasi semasa di seluruh negara berdasarkan pergerakan 14 hari taburan kes COVID-19 setakat 11 Julai.

Daftaf ➡️ https://t.co/BuaBwXu8H6 #COVID19 pic.twitter.com/qJdnQJ2kj9

— KKMalaysia🇲🇾 (@KKMPutrajaya) July 12, 2021
In the last two weeks, the number of patients with severe symptoms have reached more than five thousand patients. While deaths caused by the Covid-19 are still steadily on the rise since the month of May.
Health Director-General Tan Sri Dr Noor Hisham Abdullah wrote on his Twitter post earlier that Malaysia has recorded about 9,105 more new positive Covid-19 cases in addition to the total tally by noon, while the fourth day straight the infection rate remained more than the 9,000 mark.
He also wrote on his Twitter post that Selangor continues to register its highest number of cases at 4,682, as Malaysia's most populated state kept stepping up its Covid-19 testing.
Whereas, Kuala Lumpur registered the second highest, at 1,247 new cases while also ramping up the testing in the federal territory.
The total positive cases in the country are currently numbering at 836,296, against a total of 742,297 already discharged or treated patients at noon.
That places the active cases at a staggering 87,841.
The Ministry also registered new clusters totaling up to 19 in which 13 are related to workplaces, among them factories, construction sites and a hotel.
Whereas, the largest cluster was related to the locality Batu Muda, Kepong. Coming from a number of 346 people screened thus far, a number of 197 tested positive with 126 of them newly discovered.