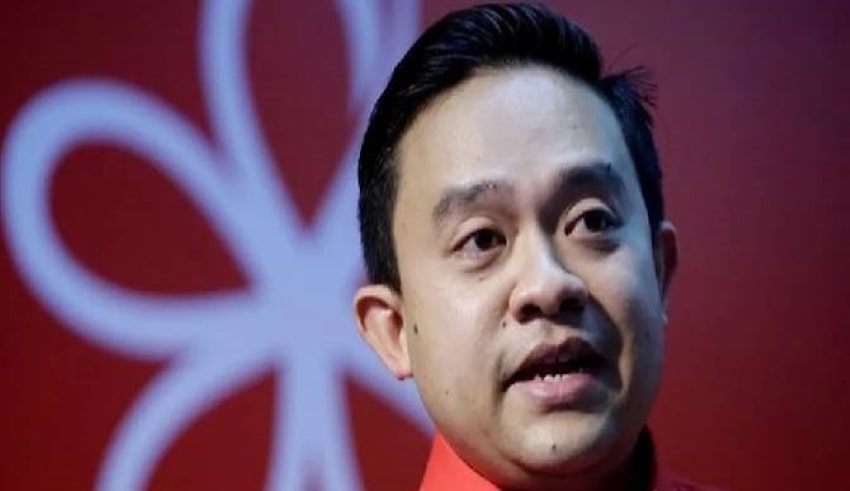 UMNO president Datuk Seri Ahmad Zahid Hamidi's accusations towards the Perikatan Nasional (PN) administration for what he calls the government's failure in their duties were just rhetoric according to the information chief of Parti Pribumi Bersatu Malaysia, Datuk Wan Saiful Wan Jan.
Wan Saiful said in a statement that it's not the PN administration but Zahid himself who have failed in his duty. Wan Saiful asserted that Zahid is the political party leader who should be uniting the Malay-Muslims parties and should have put the matters of the public needs in the midst of the Covid-19 situation but had failed to do so.
Related Posts
He added that BERSATU shut down Zahid's allegation that the PN administration has failed to fulfill its duties to the public and that this is only a slander often touted by the opposition, especially from PKR and the DAP.
Wan Saiful also mentioned that the public is already fed up with politicking, and said that Zahid had neglected the people's interest for his personal agenda.
Even with Zahid's declaration for UMNO to leave the PN administration, Wan Saiful said Prime Minister Tan Sri Muhyiddin Yassin still has commanding authority over the majority in Parliament, given that Malaysia adopted the Westminster system.
Wan Saiful has also given emphasis on a number of government initiatives to mitigate the effects of the pandemic on the economy while also citing several stimulus packages which according to him were worth RM500 billion and the vaccination program.
He said that the government is actually in the path of success in taking care of the public's welfare, healthcare as well as in its efforts to rebuild the economy.
He also added that no threats nor pressure would be able to downplay what the PN government has done to give priority to the people's interest.
This statement came following the announcement of Zahid for UMNO to withdraw its support for Muhyiddin and the PN administration while justifying that it was due to a series of government's failures related to their handling of the pandemic, political instabilities, and the failing economy. Ahmad Zahid also demanded for an interim prime minister be appointed for a limited time to deal with the current pandemic situation and to subsequently advise the Yang di-Pertuan Agong to agree in holding the general election.