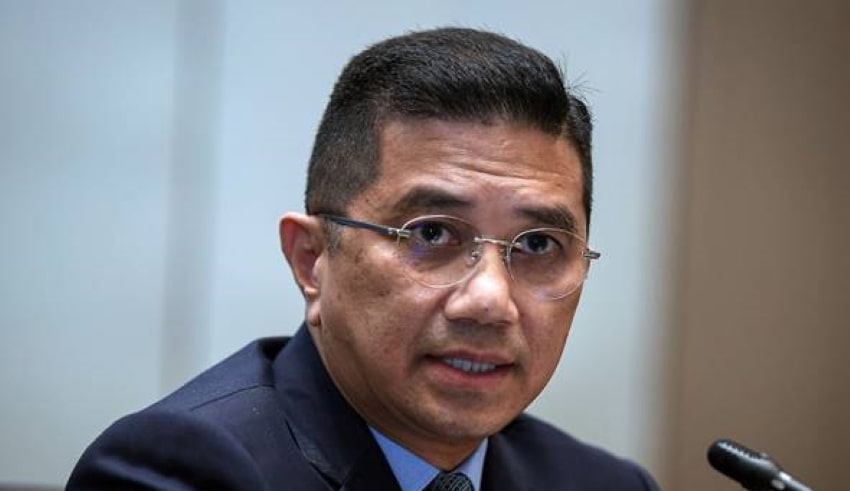 Senior Minister cum International Trade and Industry Minister Datuk Seri Mohamed Azmin Ali says that the current economy of the country is recovering and is expected to show better growth this year.
He said that the rising global demand, the increased public and private sector spending, and the continued policy support highly contributed to this positive economic projection.
Related Posts
In a keynote address during the Malaysian Economic Summit 2021 webinar, he said that this brighter prospect will show in the labor market conditions and higher production in the manufacturing sector, especially in the electrical and electronics (E&E), and the oil and gas facilities.
Azmin's address was read by Miti Deputy Minister Datuk Lim Ban Hong.
It has been supposed by Mohamed Azmin that the reason behind the open economy of Malaysia are enhancement of productivity and economic growth would be further underpinned by an improvement in the global technology upcycle, as well as policy support from various fiscal and monetary measures, including the additional economic stimulus packages.
He said that this positive outlook has been reinforced by the most recent forecast by the World Bank where it projected the Malaysian economy to grow by 4.5 per cent in 2021, albeit revised down from their own more robust Bank Negara Malaysia's projections.
The minister said that the economic fundamentals of the country are able to withstand in these difficult situations while being held up by Malaysia's broad-based economic structure such that it helped strengthen its competitiveness.
He also mentioned that Malaysia has placed 12th in the World Bank's Ease of Doing Business ranking, 27th in the IMD World Competitiveness ranking and was the 4th out of 17 economies as a manufacturing hub last year. According to Azmin, this means that this is an integral part for that matter as the services and manufacturing sectors were 58 per cent and 23 per cent of the economy, respectively whereas, the commodity sector accounts for 14 per cent, which shows the increasing sophistication, depth and complexity of the Malaysian economy.