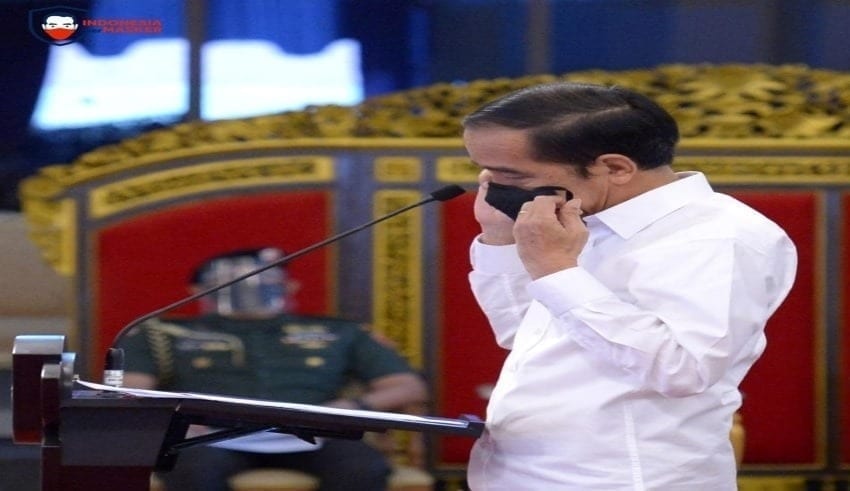 A recent vexed omnibus law, which has triggered huge demonstrations around the world by some who see it as eroding labor rights and undermining environmental security, has been backed by Indonesian President Joko Widodo.
On Oct 5 and signed off by the president on Nov 3, the Job Creation Bill, which covers 1,187 pages, was passed in Parliament. And if he had not signed it, after 30 days the bill would have taken effect immediately. However, during his second year in office, signing off on the bill demonstrated the president's attention to seeing forward his reform agenda.
The legislation is intended to simplify more than 70 redundant laws, reduce paperwork, standardize permit processes to encourage foreign investment, generate jobs, and improve the economy badly affected by the coronavirus pandemic. According to government forecasts, Southeast Asia's largest economy is projected to contract for the first time this year following the Asian financial crisis of 1998.
Mr. Joko painted a gloomy economic forecast, telling his Cabinet that it is estimated that the gross domestic product will decline by more than 3 % annually in the third quarter and encouraging them to increase spending.
The bill has gained praise from the corporate community, which has long lamented vague and contradictory rules and bureaucratic red tape, making it impossible for the country to do business.
The World Bank welcomed the new laws in a statement on Oct 16 as a significant reform initiative to make Indonesia more efficient and help the long-term ambition of the nation to become a stable society.
The proposed legislation would harm employers by lowering severance pay, affecting minimum salaries, and making it easier for persons to be hired permanently on a contract basis. Environmentalists have objected to the abolition of a limited liability clause, which provides a legal framework for companies to be prosecuted for causing harm to the environment, such as forest fires.
It is doubtful the demonstrations will abate. Thousands protested peacefully in the city of Jakarta, as well as in other cities, including Yogyakarta, Banda Aceh, Medan and Makassar, hours before Mr. Joko signed the legislation on Monday.
Following the protest in the capital, members of the trade union sent to the Constitutional Court a letter demanding judicial review of the omnibus legislation.
Related Article: https://www.theasianaffairs.com/indonesia/2020/10/26/jokowi-emphasize-the-role-of-job-creation-law-on-structural-reforms-of-msmes/