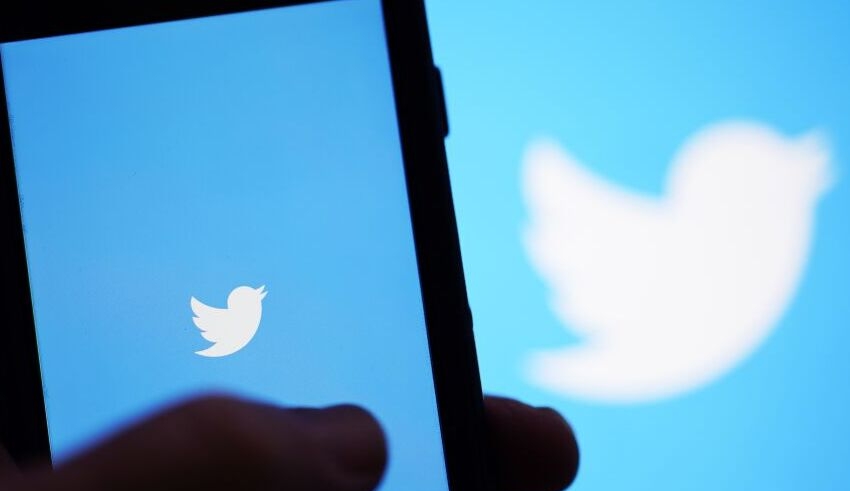 Twitter banned the accounts of numerous notable journalists who recently wrote about its new owner Elon Musk on Thursday, December 15, with Musk stating that regulations against the publication of personal information apply to everyone, including journalists.
In response to a Tweet on the account suspensions, Musk replied, "The same doxxing rules apply to 'journalists' as to everyone else," referencing Twitter's rules against the dissemination of personal information, known as doxxing.
Wednesday, Twitter banned @elonjet, an account that used publicly available data to follow Musk's private jet in real time. Musk had threatened legal action against the creator of the account, claiming that his kid was wrongly being tracked by a "crazy stalker."
Musk said on Thursday, "Criticizing me all day is perfectly acceptable, but doxxing my real-time whereabouts and putting my family in risk is not."
Twitter did not reply to a request for comment immediately.
Musk has frequently sworn to defend total free expression on the platform he purchased for $42 billion in October, so the bans are not surprising. He reactivated former President Donald Trump's Twitter account, which had been suspended for his conduct amid the siege of the US Capitol on January 6, 2021.
Musk had posted in April, "I hope that even my worst detractors remain on Twitter, since that is what free expression entails."
Keep Reading
After laying off hundreds of employees following Musk's $44 billion acquisition of the company in October, Twitter now operates with a drastically reduced crew. This month, its new director of trust and safety, Ella Irwin, told Reuters that the company relies largely on technology to monitor material, has eliminated certain manual checks, and favors distribution limits over outright censorship of specific speech.
Thursday, Twitter displayed "account suspension" messages for a number of journalist accounts. It also suspended the official Mastodon account (@joinmastodon), which has grown as an alternative to Twitter since Musk purchased the firm.
Mastodon could not be reached immediately for comment.
The accounts of Times reporter Ryan Mac, Post reporter Drew Harwell, CNN reporter Donie O'Sullivan, and Mashable reporter Matt Binder were suspended. Also suspended was the account of independent journalist Aaron Rupar (@atrupar), who covers US politics and policy.
A representative for The New York Times stated, "Tonight's suspension of the Twitter accounts of several famous journalists, including Ryan Mac of The New York Times, is puzzling and regrettable. Ryan and The Times have neither gotten an explanation as to why this transpired. We expect that Twitter will reinstate all journalist accounts and offer a satisfactory explanation for this move."
CNN stated that the "irrational and unreasonable" suspensions were unsurprising but troubling. The network stated that it has requested an explanation from Twitter and will reassess its partnership with the site depending on Twitter's answer.
The other reporters could not be reached immediately for comment.