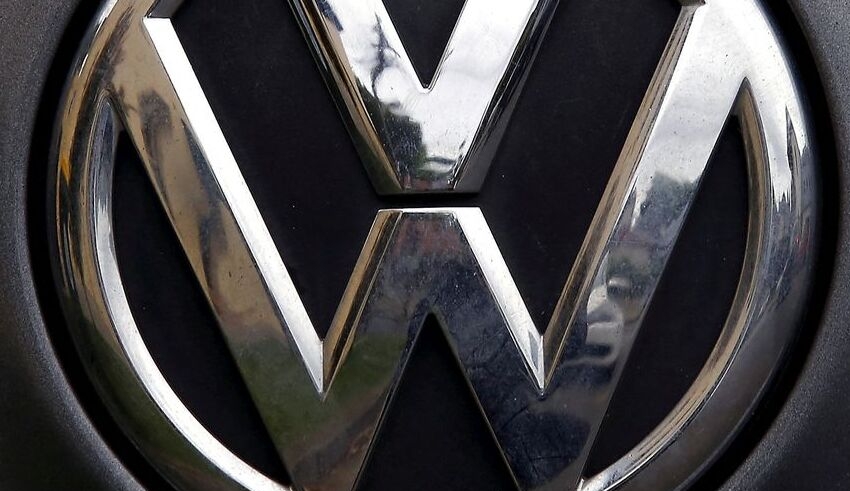 According to a statement released by the firm on Wednesday, all paid activity on Twitter associated with Volkswagen brands have been suspended until further notice.
Following Elon Musk's takeover of the platform, Volkswagen, which owns Audi along with VW, Seat, Cupra, Lamborghini, Bentley, Ducati, and Porsche, announced earlier this month that it had recommended to the brands that they pause paid advertising on Twitter until further notice. The recommendation was made in response to the takeover of Twitter by Musk.
Keep Reading
According to a representative for Volkswagen, all of the brands have complied with the recommendation, however Audi has chosen to discontinue organic activity, such as direct posts, and will instead only reply to inquiries from customers posted on the website.
According to information obtained from within the company, WirtschaftsWoche had earlier stated that Audi has ceased all of its activities on the social networking site.
An additional statement from an Audi official was provided to Reuters, in which they said, "We are monitoring the situation closely and will decide on the next actions depending on developments."
After tweeting practically every day prior to November 1, Audi has not posted anything on Twitter since then. Late in the month of October, Elon Musk became the new owner of Twitter.