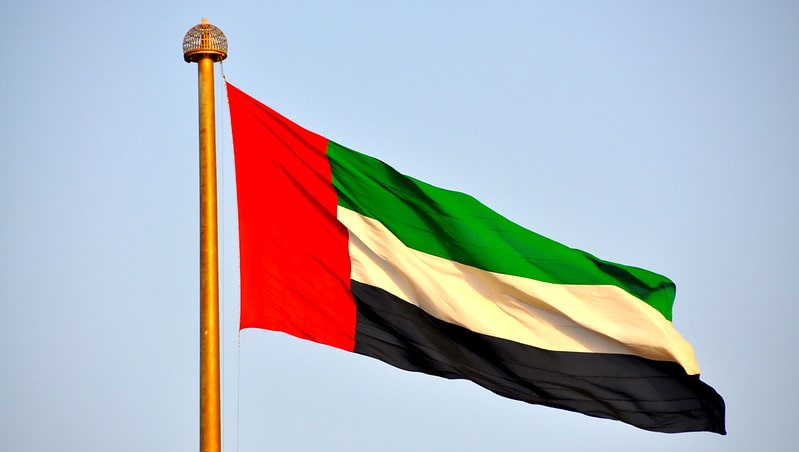 It's all with the wise vision of President His Majesty Sheikh Khalifa bin Zayed Al Nahyan who has established the UAE foreign policy which is complex, powerful and a fruitful example. The UAE has established a vast network of countries around the world that have strategic relationships and alliances.
The UAE recognizes that the problems that occur in the country and the world are partially due to the lack of a culture of coexistence, terrorism and violence. It therefore calls for policies to be established in various regional and international forums to enhance meaningful dialogue between communities, to respect views and religions and to spread the culture of peace in order to challenge efforts to misrepresent the ideals of religions and to incite religious hatred.
تابعوا البث المباشر لمنتدى الأخوة الإنسانية بعيون شبابية @uaetolerance https://t.co/BgMSts0vsB pic.twitter.com/H6wMzEO59i

— مركز الشباب العربي (@ArabYouthCenter) February 8, 2021
For this reason, they founded the International Institute for Tolerance for hosting international religious figures' conferences and summits, and launched the Zayed Award for Human Fraternity to recognize individuals and organizations who have supported human fraternity in their communities and around the world, and launched the Zayed Global Coexistence Fund.
Along with this, it supports both regional and international efforts to achieve security and to stabilize the country and the world in terms of peace and stability. The critical role of the UAE in this respect is therefore highly commended and respected by countries all over the world. Not only that, even Abu Dhabi Airports has opened a multi-faith prayer room as part of a vital effort to improve unity and coexistence in the UAE, encouraging travelers from all religions to observe their religious rituals.
#اليوم_العالمي_للأخوة_الإنسانية.. مساهمة إماراتية أخرى تضاف إلى سجل دولة #الإمارات في مجال خدمة الإنسانية، ودعوة من القيادة الرشيدة لوطن التسامح إلى شعوب العالم لنبذ الكراهية وتقبل الآخر من دون النظر إلى دينه ومعتقده؛ دعوة أضحى العالم يحتفي بها#مشاركات_مجتمعية_TheECSSR#TheECSSR pic.twitter.com/rR0rqhrqGc

— TheECSSR (@TheECSSR) February 4, 2021
It's clearly seen through the movements of UAE in reaching the full potential of being constant with their trademark as peace makers and ensuring the security of the people. Shift of Perspective has also been stressed which is necessary. Although life's simplicities which no longer exist, transition is an inevitable evolution that opens up new pathways for portals. That's why it claims that the country is well-focused on its successes and will continue to set trends as a role model for countries across the globe, continually striving ahead.