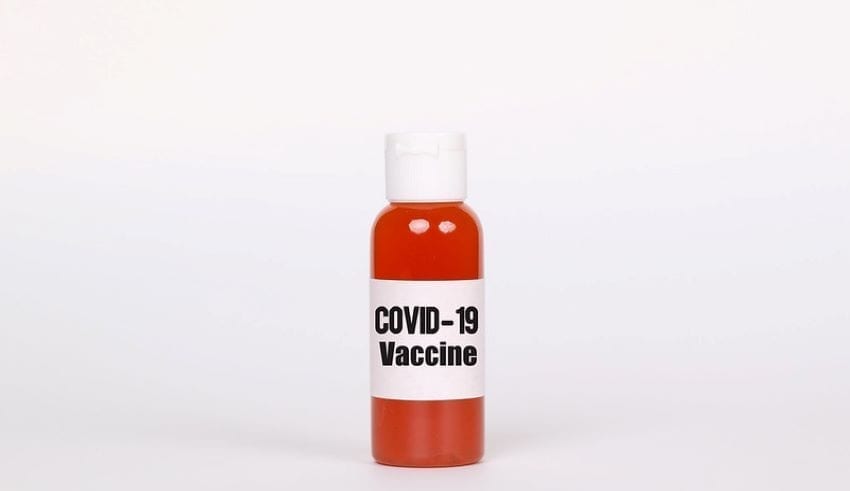 (C) Flickr, Jernej Furman
PETALING JAYA: The Malaysian Association of Hotels (MAH) is asking the government to put tourism and hospitality staff second in line for the national immunization plan with the industry struggling after domestic and foreign tourism came to a standstill.
The first to be immunized would be frontliners and high-risk groups, beginning later this month.
Perbincangan ini turut disertai wakil persatuan Malaysian Association Of Hotels (MAH), Malaysia Budget Hotel Association (MyBHA) dan Malaysian Association Hotel Owners (MAHO).

— MOTAC (@MyMOTAC) February 4, 2021
Placing them in Phase 2, scheduled to begin in April, will allow the industry to prepare for the reopening of international borders and ensure travelers are prepared to receive them from Malaysia, MAH said.
The association claimed in a statement that this was part of a 19-point proposal for immediate assistance which it submitted yesterday to the Ministry of Tourism, Arts and Culture.
MAH said it needed immediate support to keep hotels afloat, and acknowledged that although some of their suggestions had been made before, the deteriorating situation is now more urgent to consider.
"We must be ready for recovery and maintain our tourism capacity as well as competitiveness in the region," said MAH president N Subramaniam.
MAH said the second movement control order introduced in January had "robbed the industry of any hope of recovery this year" and would result in an expected quarterly loss of RM300 million, adding to the sector's approximately RM6.5 billion lost last year.
They also report that more than 100 hotels have been shut down since the beginning of 2020, directly affecting about 7,000 workers and affecting the viability of tourism-dependent companies.
"The tourism and hotel industry employs 3.6 million people and is one of the main contributors to the country's economy. It must not be allowed to collapse," said Subramaniam.
MAH said it had previously submitted to the Tourism Board a comprehensive white paper with suggestions on ways in which the government can assist the industry and a six-phase reopening plan to enable foreign tourists to return in stages.