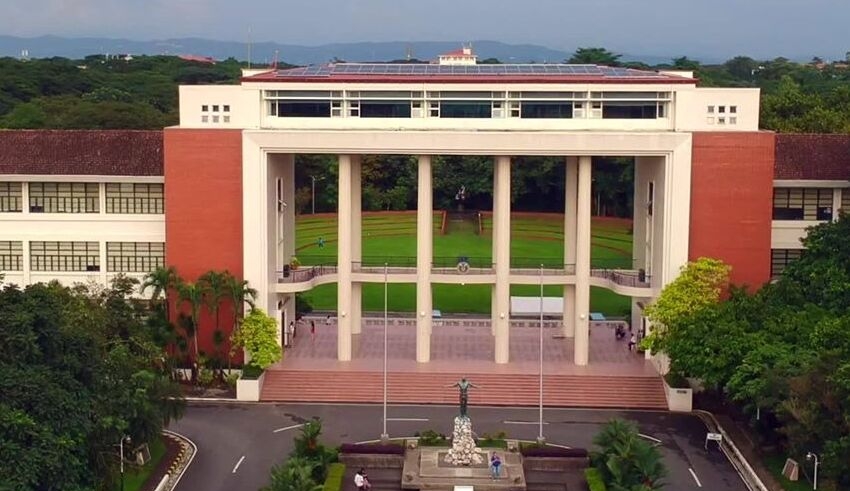 According to rumors, the University of the Philippines disobeyed the directives of President Ferdinand Marcos Jr. to completely implement face-to-face classes.
The rumor spread said that the University of the Philippines is unwilling to follow President Bongbong Marcos due of its stubbornness. Even senators are currently furious with the UP administration. Students are obstinate. UP's president and faculty are also allegedly stubborn. They are opposed to the implementation of face-to-face classes by the government.
The film was uploaded on YouTube by the "NEWSFILES" channel, which currently has 787 thousand subscribers. The video has received 162,000 views, 1,500 comments, and 3,500 likes as of this writing.
The resumption of in-person classes to colleges and universities was not mandated by Marcos. The Commission on Higher Education (CHED) stated on July 13 that it cannot mandate all institutions of higher education to offer face-to-face classes. This remark was issued the day after the Department of Education mandated that all basic education institutions switch to in-person lessons by November.
Keep Reading
According to CHED, it will allow universities and colleges to determine the right form of education based on their specific needs. The chairman of the CHED, Prospero de Vera III, stated, "Some degree programs, especially skills-based ones, require a great deal of face-to-face instruction, while others can be offered through flexible learning. Therefore, we are allowing the universities to determine the proper blend."
The University of the Philippines stated on July 15 that it would adopt blended learning for the 2022-2023 academic year. The University announced on September 29 that the second semester of academic year 2022-2023 will feature face-to-face instruction for all courses. Implementation specifics are now being determined.
It is also mentioned that UP already offers face-to-face laboratory, studio, and practicum courses, among others, in their entirety. Some of its constituent universities have already implemented face-to-face classes for all courses in the current academic year's first semester.
Meanwhile, beginning in July 2021, UP Manila began offering its public health disciplines courses exclusively in-person.