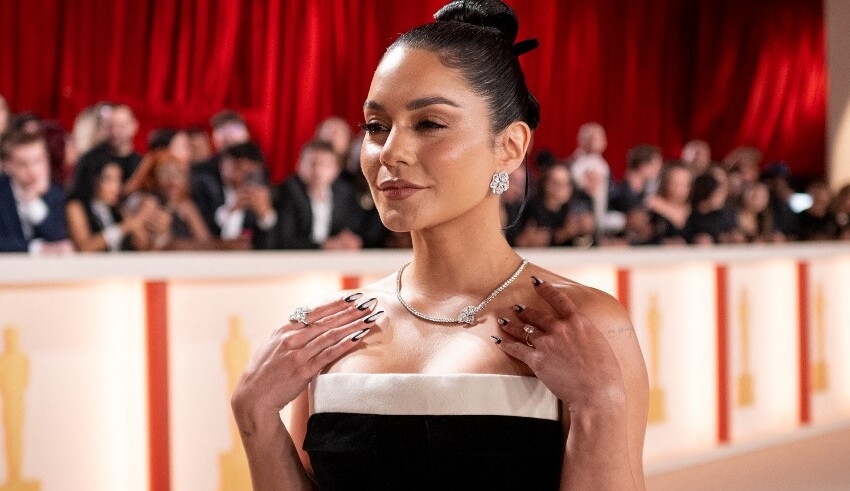 In the latter part of March, actress Vanessa Hudgens will be filming a trip documentary in Manila and Palawan. Hudgens is of Filipino and American descent.
According to Variety, the documentary will focus on Vanessa's connection with her mother, Gina, as well as her sister, Stella, and how they interact with one another. Her mother was born in the Philippines, and when she was 25 years old, she moved to the United States. Vanessa was named after her mother.
"Ours is such a relevant tale to so many women all around the world," Hudgens added. "I feel like ours is such a relatable one to so many guys as well. The more that we are able to share, the more that we are able to elevate one another."
Keep Reading
At this time, it is expected to be directed by Paul Soriano, who serves as an adviser to the President on creative communications issues. Within the framework of his production firm, TEN17P, he will also take on the roles of producer and executive producer.
"It is a tremendous privilege for us to collaborate with Vanessa on this movie project. It is encouraging to see that despite everything she has accomplished in her life, she wishes to learn more about her Filipino heritage and give tribute to the nation that her mother was born in. We can only hope that this will pave the way for a great number of other cooperation in the future," added Soriano.
The undertaking does not yet have a name, and a distributor has not been identified.