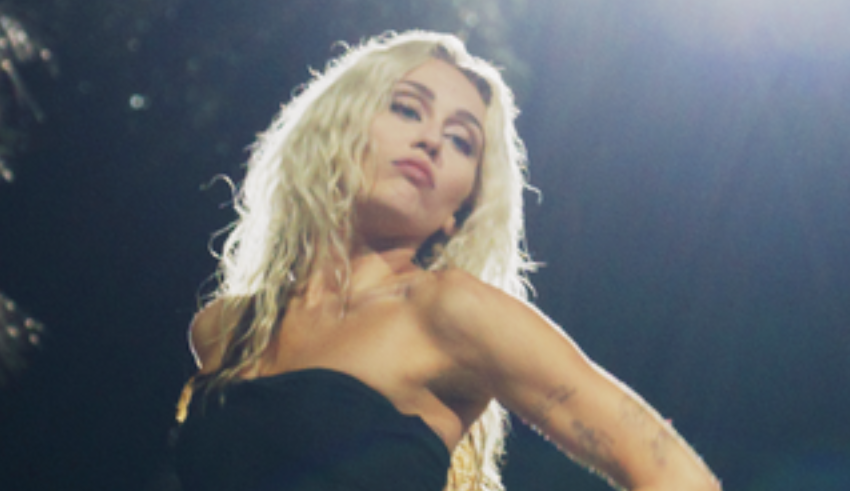 Miley Cyrus is celebrating the release of her eighth studio album, Endless Summer Vacation, by singing the lead single "Flowers" and several other tracks in a new Disney+ special.
The musical event, entitled Miley Cyrus: Endless Summer Vacation (Backyard Sessions), is now available on Disney+ and, according to the streaming service, "offers insight into her upcoming album and her current self."
In the new 42-minute special, Cyrus sings her No. 1 hit as well as seven new songs from the album, all of which were filmed at the same location where she shot the "Flowers" music video and the former Sinatra residence.
Keep Reading
The Disney+ documentary also includes an interview with Miley Cyrus and a performance by Rufus Wainwright. While the Backyard Sessions special primarily features premiere performances of her newly-released songs, she will also revisit "The Climb," which we ranked sixth on our list of Miley Cyrus' top songs.
Disney+ is currently the only way to view Cyrus' exclusive new performances of the new Endless Summer Vacation songs. The Disney+ Basic subscription is available for $7.99 per month, while the Premium plan costs $10.99 per month (no ads).
The streaming service also provides an annual package for $109.99 and a limited number of bundle packages, such as the Disney Bundle Trio, which includes Hulu and ESPN+ for $12.99 per month.
Also Read:- PBBM and other officials take part in a nationwide drill for earthquakes