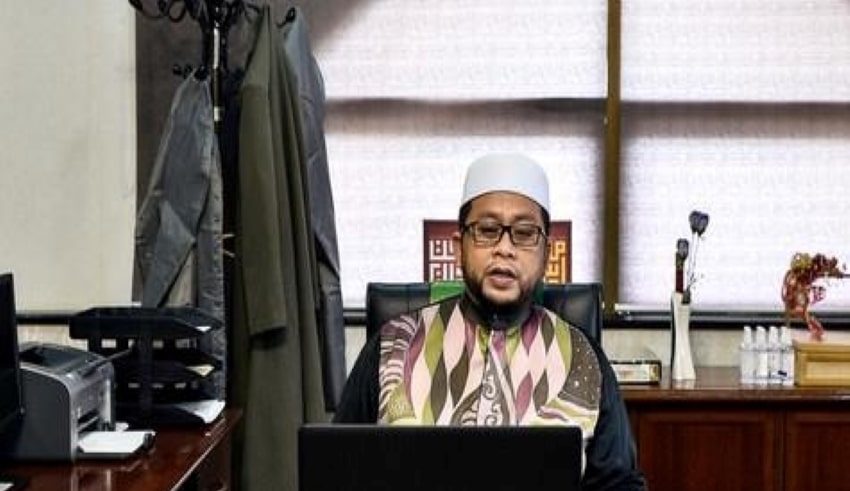 The Prime Minister's Department (Religious Affairs) is looking into a video that has been making the rounds on social media depicting a VIP who reportedly skipped the line at a mosque to conduct the Friday prayer. The video has gone viral since then.
Mr. Datuk Ahmad Marzuk Shaary, the deputy minister, emphasized that all worshipers should be treated equally, and that the kayangan (VIP) cluster that existed in mosques should not have been allowed to exist.
Related Posts
He said that mosque administration should use their judgment and not be dictated to by specific organizations, and that the department is awaiting an answer from the relevant mosque on the issue.
According to him, even he will line when he gets to the mosque and that the most essential thing is that (worshippers) arrive early in order to secure a good position.
In a press conference held, he expressed his gratitude to Yayasan Dakwah Islamiah Malaysia and Bank Islam for hosting a program to give food baskets and monetary contributions to 25 rickshaw drivers at Dataran Muhammadi in Kuala Lumpur.
The video attracted the attention and criticism of netizens who questioned the presence of an evident distinction between dignitaries and regular people.
Ahmad Marzuk, in a related development, stated that the department would continue to update standard operating procedures (SOPs) involving the presence of worshippers at mosques on a regular basis, noting that the number of worshippers permitted to attend prayers is still limited at this time.
Nonetheless, the government takes this issue seriously and will update the SOPs as required. He also added that it is also one of the factors that the department examines when reviewing whether or not to renew the SOPs to enable more people to pray in mosques. However, the most essential issue right now is for the nation to achieve herd immunity in order to contain the Covid-19 infection.